Royal College of Physicians to end investment in fossil fuel and mining companies
The Royal College of Physicians (RCP) has today announced that it will divest from fossil fuel and mining companies. The RCP will start divesting from the worst oil and gas companies immediately and will divest from all fossil fuel and mining companies, whose operations are not aligned with the Paris Climate Agreement, by 2023. The RCP has previously divested from coal and tar sands.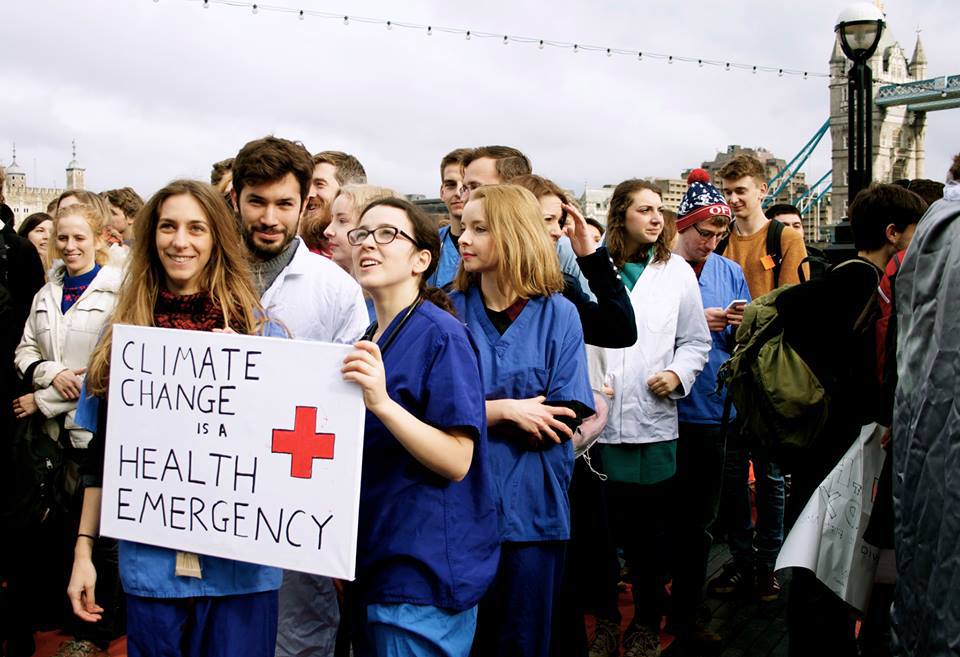 The RCP's divestment announcement was included in its new Climate Policy, published today.
The policy states that the RCP will:
Immediately disinvest from major US oil and gas companies that haven't acted on climate change.
By the end of 2020, using insight from the Transition Pathway Initiative (TPI) or an equivalent tool, disinvest from any oil, gas or mining company that has not set emissions targets.
By 2023, after engagement with those oil, gas and mining companies in which it still retains a holding and a final assessment using TPI, disinvest from any company that isn't demonstrably on a path in line with the goals of the Paris agreement.
Read the full article here.
Written by Deirdre Duff