Ed Miliband MP meets with South Yorkshire Fossil Free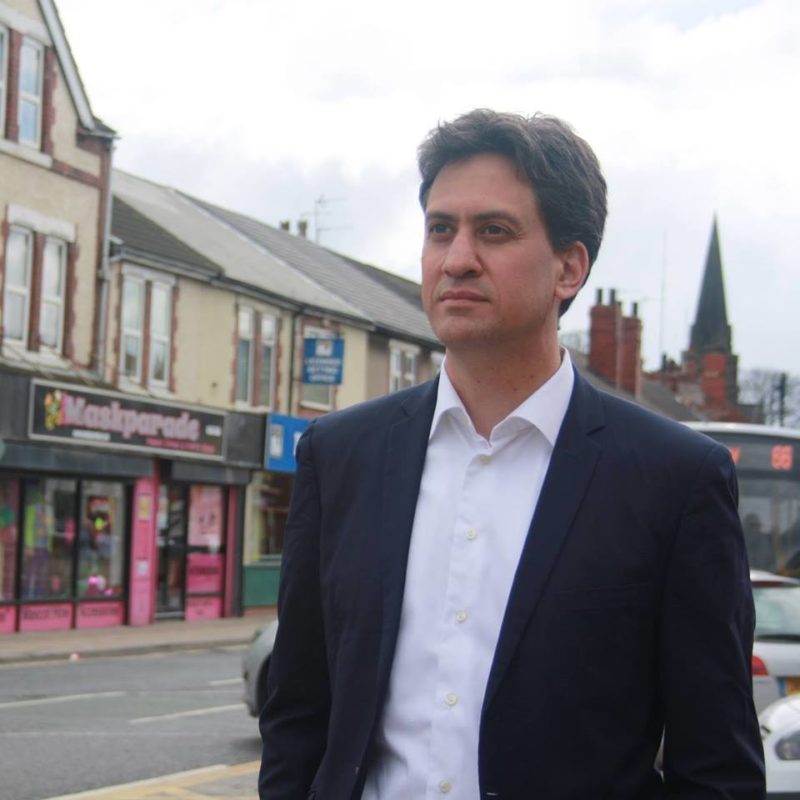 Ed Miliband MP has agreed to consider fossil divestment as part of Doncaster Climate Change and Biodiversity Commission. South Yorkshire Fossil Free is a local campaign aimed at getting the South Yorkshire Pension Authority to stop investing in fossil fuel companies, such as Shell and BP. Instead, they are asking for the 5.5% of the £9 billion fund invested in fossil fuels to be invested in local projects and renewable technologies.
In a recent meeting with South Yorkshire Fossil Free, Mr Miliband, the chair of Doncaster Climate Commission, said: "I have signed the 'Divest Parliament' pledge pushing for divestment for the MPs pension fund and I am supportive of the aims of the campaign in South Yorkshire. I will be taking this issue to the Doncaster Climate Commission and the relevant Doncaster Councillors."
Kate Stott, from South Yorkshire Fossil Free, added: "Thank you to Ed Miliband MP for his support and for his ongoing work highlighting the risks of climate change with the Doncaster Climate Commission.
As the recent bush fires in Australia and flooding in the UK show, climate change is not something we can continue to ignore. If you are a member of the pension scheme or just a concerned South Yorkshire resident, please write to your local Councillor or MP and ask them to put pressure on the pension authority to divest".