Is More Technology Really Needed to Meet Climate Change?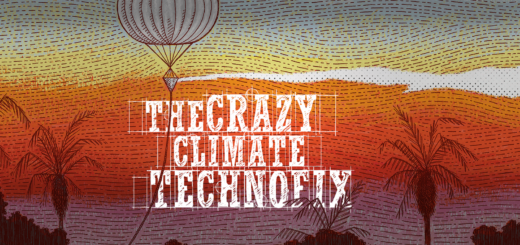 Sheffield Climate Alliance has featured again in the Sheffield Telegraph with this letter written in by member Chris Broome:
It is a good sign of progress that South Yorkshire political leaders have met representatives from business and our universities to discuss how to address climate change (Business Section, 12/3/20).
Mayor Dan Jarvis admitted "We don't yet have all the answers". That is a significant statement. We know that Sheffield City Region (SCR) has had scientific advice that carbon emissions need to be cut by thirteen per cent every year, across the region. Then SCR officers have looked at what various low-carbon technologies are available and the rate at which they can reasonably be expected to be developed and rolled out. Unfortunately, it is clear technical solutions cannot do the job on their own.
Sheffield City Councillor, Mark Jones has also made a brave statement, saying the solution "requires compromise, sacrifice and change from everyone. There will be some very difficult decisions and choices to make" (Sheffield Star, 7/3/20).
We suggest that becoming a less materialistic society – generally consuming and travelling less – might be the biggest decision. But it will be much more manageable if products are designed to last longer and be capable of repair; and if careful planning enables jobs and facilities to be provided close to where people live. The most important reward will be to avert the consequences of not acting. But we should realise that if we get the transformation right, we can achieve many other benefits too – a healthier air, more leisure time and better funded public services to name just a few.

Best Regards,

Chris Broome
Sheffield Climate Alliance