Festival of Debate 2021: Acting on Climate Change strand, sponsored by us!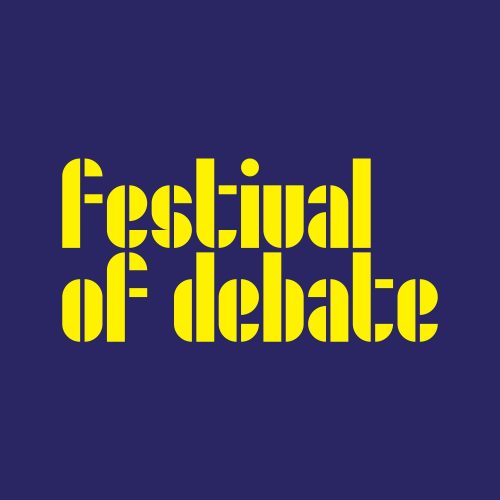 The Festival of Debate, founded in 2015 by Opus Independents, one of our partner organisations, creates opportunities to bring people together to share new ideas and lived experience that can help shape our understanding of the world. SCA is delighted to announce that we are sponsoring the Acting on Climate Change strand, which is packed full of important debates, from green jobs, to protecting our natural environment, to veganism and much more!
The Festival of Debate collaborates with a huge range of partner organisations – some local, some international. They include grassroots campaign groups, voluntary and community groups, universities and think tanks. The events programme is a reflection of these communities in South Yorkshire and broader movements for social change. The festival is strictly non partisan – it's an open platform that encourages active citizenship and democratic engagement that anyone can contribute to. 
There are going to be some exciting projects happening as part of our Lottery-funded Climate Action project too, with more details to follow! For now, read on to find out about A Bit of Earth, and the rest of the Climate strand events.
A Bit of Earth
We are really excited to announce a new project, run by The Bare Project in partnership with Opus Independents, Festival of Debate and us at SCA.
Our little bits of earth – those patches of stubborn buddleia and grass emerging from old carparks, our local parks, or the wide hills of the Peak District – have given us a lot this past year. They have been places to escape to, to breathe in, and out. They have given us birdsong, hopeful snowdrops, and handfuls of blackberries, and absorbed our carbon dioxide. But how often do we pause to acknowledge these everyday gifts? In this project we want to create an opportunity for you to celebrate the green spaces which got us through this past year, and a chance to offer back some gifts of our own.
In exchange for stories and images of your daily walks, your unexpected encounters with wildlife, and your adventures into unexplored local green spaces, we shall send you a mysterious package containing seeds and a map to your very own 'bit of earth' to create your own secret garden with your neighbours.