Get Involved: Help to shape the Sheffield City Region's path to net zero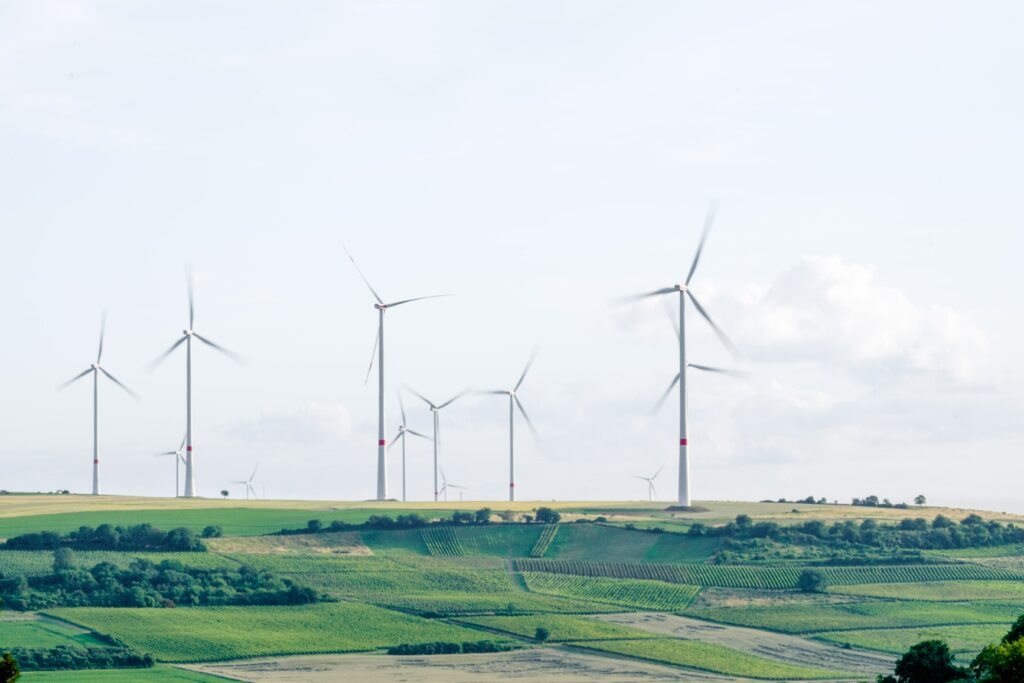 Would you like to be involved in shaping the Sheffield City Region's path to net zero? 
SCA has been invited to contribute our ideas on a variety of climate topics.  The new Sheffield City Region Project Director for Net Zero has offered to meet with us regularly to discuss different aspects of the journey to net zero. 
This is a great opportunity to share our ideas and help shape the future of the Sheffield City Region.
There will be focus groups held on different climate topics, held on Fridays at 2-3pm over the next couple of months. SCA would like to invite you to join us at these sessions. 
The suggested topics for each week's discussion are: 
Carbon literacy/communications
Citizens' Assembly 
Renewable energy/hydrogen 
Nature recovery 
Housing 
Transport
These are flexible in content and date – we are gathering interest for attendance of these groups and would love to hear your thoughts. If you are interested , please email SCA at info@sheffieldclimatealliance.net and we will put you in touch with the organisers of these meetings.