How you can help to protect nature in Sheffield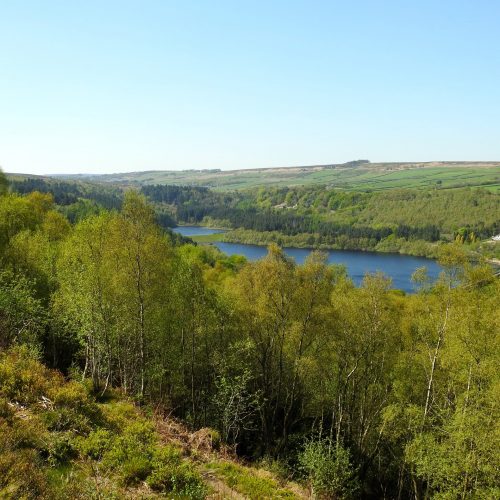 From our local woodlands and green spaces, to the beautiful rivers and hills in the Peak District, it would be difficult to imagine life without nature. Humans, animals and plants alike need natural spaces to thrive and survive, but these resources are under threat – climate change is causing a decline in nature and wildlife, and we need your help to stop it. 
Our campaign story
Nature Recovery Sheffield is an alliance of organisations who want to engage with others across the city to take immediate action to reverse the decline of nature and wildlife in Sheffield. 
The group developed following petitions from Sheffield Green Parents and Sheffield Friends of the Earth, supported by Sheffield Greenpeace, calling on Sheffield Council to declare a Biodiversity or Ecological Emergency in Sheffield. These calls had been rejected by the council back in February, who felt that they needed to have a full plan worked through before they could recognise the emergency formally. 
The disappointing response from the council brought together these three groups with Sheffield & Rotherham Wildlife Trust, Owlthorpe Fields Action Group and the Sheffield Diocese to consider what action we might take together. From this came the idea that we would not wait longer for the council to 'declare' but that we would ourselves recognise and declare what we decided to call a 'Nature Emergency' and invite all concerned groups and individuals to join us.
On 21st May, we collectively declared a Nature Emergency, through social media and personal interactions, aiming to engage with as many organisations and individuals as possible. We brought the need for a nature recovery programme higher up people's agendas and put further pressure on the council to improve their response. A Festival of Debate event was also held which engaged a wider group of people in the mission to restore nature for the benefit of all local residents, not least our children. 
Our success (so far…)
The combined efforts of the Nature Recovery Sheffield group, led by the Wildlife Trust but with much of the communication strategy being devised by Sheffield Green Parents and the Owlthorpe Fields Action Group, led to more than 1,000 individuals and organisations declaring a Nature Emergency for Sheffield on May 21st, which was beyond our target.  The #naturesheffield hashtag was used well over 1000 times over the promotional period and on the day. This was all coupled with extensive coverage in the Sheffield Telegraph, a feature on Radio Sheffield with Cathy Rhodes, Environment lead with the Sheffield Diocese representing the Nature Recovery group. 
Two days prior to the declaration, the new Labour/Green cooperative Sheffield City Council administration was announced, and the response from both the governing partners was very supportive of declaring a nature emergency, with a press release suggesting that this will happen as soon as possible within the constraints of timings of council meetings. The leader of the Liberal Democrats on the council also tweeted his support on social media. Olivia Blake, MP for Sheffield Hallam and recently appointed Shadow Minister for Nature, Water & Flooding announced her support and her intention to hold a Nature Emergency Summit to support the group's aims.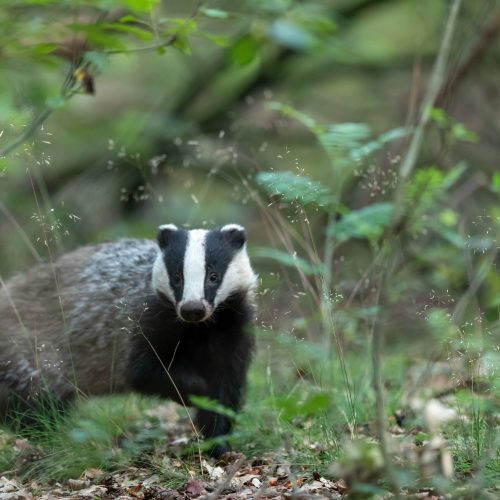 What next?
We are pleased that so many politicians have voiced their support, but we need them to come together to address the nature emergency by working with the wider network to develop a clear nature recovery plan. The Nature Recovery working group are keen to involve as many people as possible in this, not just to leave it to the council, or indeed a few campaigning groups, and this will be the thrust of the work of Nature Recovery Sheffield going forward. 
How to get involved
Many SCA organisations and individuals are already working together on this important campaign. If you or your organisation would like to volunteer and be involved with planning the next stages of the campaign with Nature Recovery Sheffield, please contact mail@wildsheffield.com. 
Photo credit: Rivelin Valley by Rob Miller.