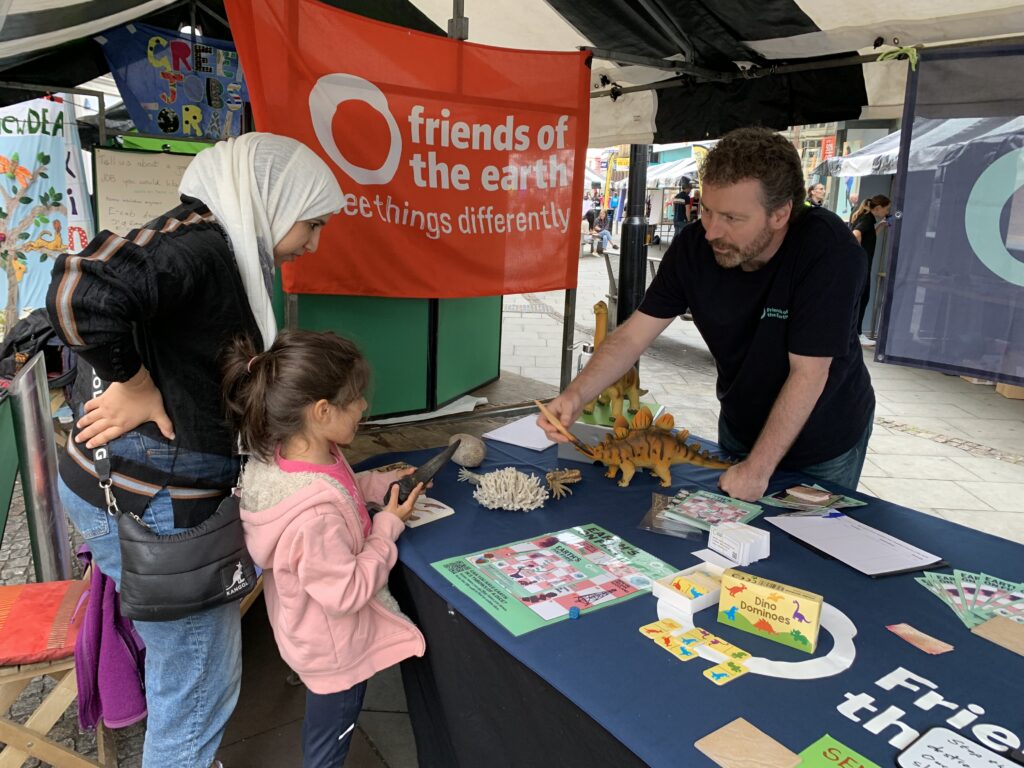 Welcome to our guide to taking action around COP26 in South Yorkshire. We believe that climate action is something anyone can do, all year round. COP26 puts a spotlight on the environmental movement, but we want to make sure the momentum for action continues beyond the conference. We want to make climate action accessible to everyone, through empowering communities to take local action. We want our councils and governments to take strong, radical action that tackles the climate crisis whilst also improving people's lives. 
We're going to let you know what we've been up to in the lead-up to COP26, what's going on in South Yorkshire during the two-week conference period, and actions you can take to make a positive impact for our environment. Over on our social media, we are doing a 5 day countdown to COP26, using selfie videos from people taking action both in Glasgow and here in South Yorkshire.
Jargon-busting – what is COP26, and why is it important to us?
'COP' stands for 'Conference of the Parties', and COP26 is the United Nations' climate summit, bringing together the governments of almost every country in the world to negotiate climate policy. 
In Paris in 2015, governments established the Paris Agreement, a legally binding treaty in which leaders pledged to try to keep global temperatures to well below 2°C compared to pre-industrial levels, and ideally below 1.5°C.
The treaty is assessed every five years and will be one of the main discussions of COP26, which was postponed to 2021 due to the Covid-19 pandemic.
COP26 will provide activists with a crucial opportunity to demand change from our governments.
Lead-up to COP26: Great Big Green Week
Between 18th and 26th September, as part of The Climate Coalition's Great Big Green Week, thousands of events were held across the UK to bring communities together and raise awareness of the climate crisis.
On 18th September, climate campaigners had stalls at Sheffield City Council's Castlegate Festival, showcasing the Grey to Green project in the city centre. It was great to chat to people in person about taking climate action.
Every month, we hold a Climate Campaigns Groups Coordination meeting. Our September meeting offered training from our Communications Hub on ways to engage the public in conversation and messaging around COP26.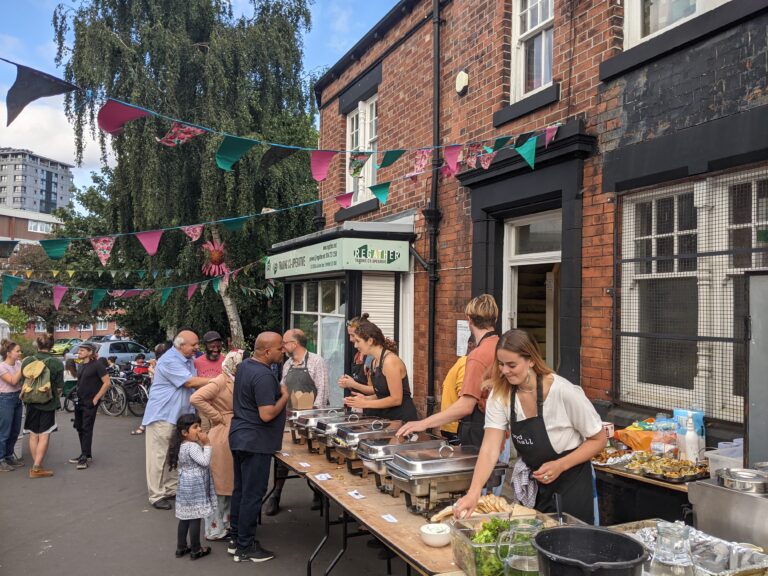 As part of Can Do South Yorkshire, we held an event on Fargate, Sheffield's main shopping street on Saturday 25 September. A wide variety of groups were able to showcase their campaigns, including the Can Do pop-up cart. 
Then, on Sunday 26th September, our partners Regather hosted the Little Sheffield Feast (pictured above), celebrating the work of local groups in feeding communities sustainably during the pandemic. 
We also joined over 100 other groups, as part of The Climate Coalition, in writing to the Prime Minister. You can read the full letter here.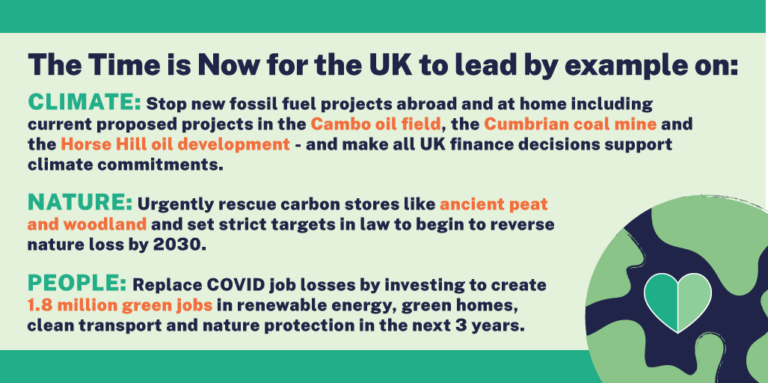 Our lobbying of Sheffield City Council 
We also called on Sheffield City Council (SCC) to take more radical action ahead of COP26. SCC has already declared Climate and Nature Emergencies, and their Co-operative Executive has already committed to implementing 'Pathways to Zero Carbon in Sheffield'.
"Now is the time to take the next steps – to demonstrate to the citizens of Sheffield and the world beyond how Sheffield is directly contributing to these global efforts. These commitments should not be limited to the decarbonisation plans in 'Pathways to Zero Carbon in Sheffield', but to the wider climate and nature crisis.
We therefore call upon SCC to show real leadership by making bold and meaningful public commitments on behalf of the city before COP26 begins."
The importance of community and partnerships
We recently rebranded from Sheffield Climate Alliance to South Yorkshire Climate Alliance, to reflect our existing partnerships across the region. We believe that we can achieve much more when we work together, whether it is through lobbying politicians to take radical climate action, or through local community projects. 
Check out our video to learn more about what our vision is and how we're working to achieve it.
Children's questions to be put to world leaders at COP26
Supported by Can Do South Yorkshire, Schools' Climate Education School Yorkshire (SCESY) ran a successful region-wide online schools conference in the summer. At the conference, questions were gathered from the children to be taken forward to COP on their behalf.
The questions will be taken by Friends of the Earth and The Climate Coalition who have representation inside COP26 as part of the Civil Society sections. There were other summits involving schools submitting questions that took place in the UK earlier this year.
Now, schools can get involved in the Transform Our World Youth Climate Summit happening during COP26. SCESY is encouraging South Yorkshire schools to participate in this . Prior to COP26, SCESY will be putting out a newsletter with a COP26 focus for schools.
The questions, sorted into categories, that will be put to world leaders at COP26 will be:
1. Energy, Transport and Travel – How can we completely stop using fossil fuels?
2. Climate Justice – Some countries are suffering from climate change even though they have done nothing to cause it. What will you do to help them?
3. Oceans and Water – The oceans and the life in them are vital for cooling the planet. What will you do to protect them?
4. Land – What will you do to protect existing forests and woodland and plant more native trees?
5. A sustainable and healthy future – What will you do to encourage young people to lead sustainable, healthy lives where they thrive, and the planet thrives?
Sheffield COP26 Climate Justice Protest
The COP26 Coalition is a UK-based civil society coalition of groups and individuals mobilising around climate justice during COP26. Coalition members include environment and development NGOs, trade unions, grassroots community campaigns, faith groups, youth groups, migrant and racial justice networks – to name a few.
On Saturday 6th November, groups from Sheffield will be assembling on Devonshire Green in Sheffield City Centre at 12pm, then marching for climate justice. 
More details on the Facebook page:  Sheffield COP26 Climate Justice Protest | Facebook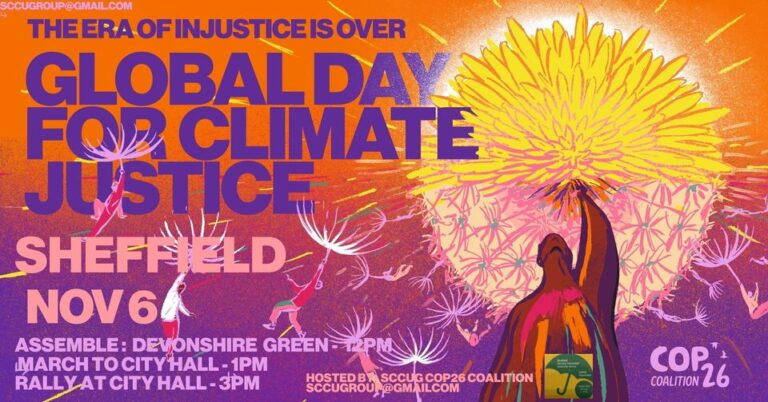 Hope for the Future
Our partner Hope for the Future is running an online event as part of the COP26 Coalition People's Summit, titled 'How can campaigners keep up the pressure for global action post-COP26?'. This event will be a one hour mobilising call for campaigners who aren't able to attend COP26 in person, sharing learnings from the conference and translating them into tangible calls to action for campaigners up and down the UK. Events — Hope for the Future (hftf.org.uk)
HFTF will also be running two training sessions, details of which can be found on their website: Events — Hope for the Future (hftf.org.uk)
Make COP Count is an informal group of representatives from different faith communities working together on advocacy, hospitality and action ahead of COP26. They believe the global response to the climate crisis must be rooted in justice, and see action on climate finance as essential to this.
The coordination of this group is through Faith for the Climate. Their members include CAFOD, Centre for Applied Buddhism, the Church of England, CTBI, Christian Aid, Hindu Climate Action, Interfaith Glasgow, Islamic Relief, JPIT, Quakers in Britain, Religions for Peace, Tearfund, The Climate Coalition (of which SCA is a member), and many others.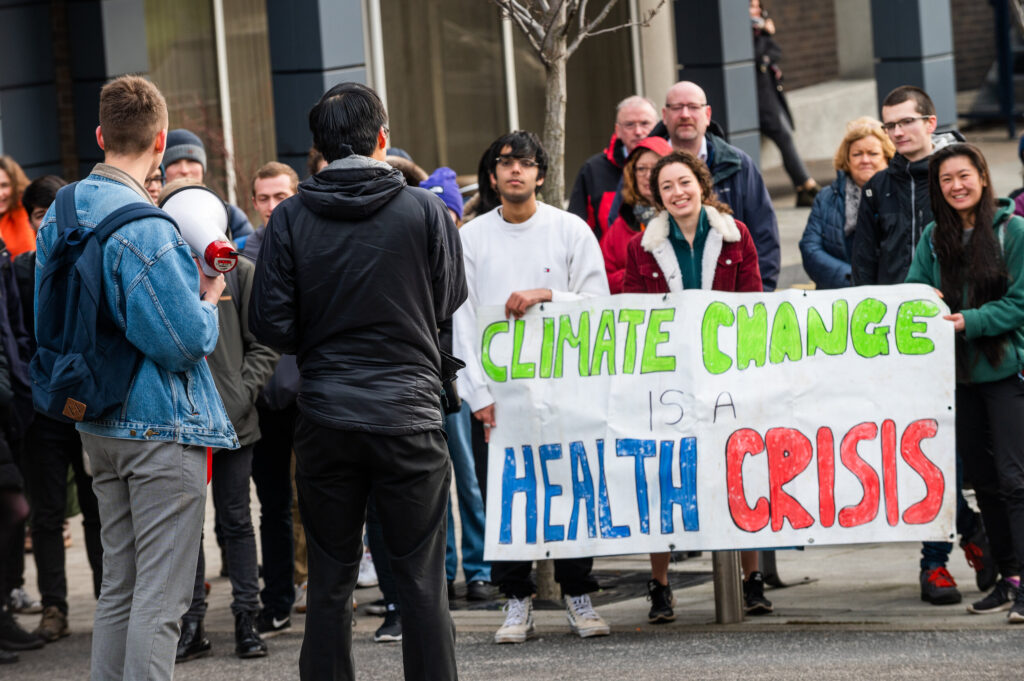 Local Climate Action
Sheffield Hallam citizens create climate manifesto
Over the past year, Olivia Blake MP has been building a Hallam Citizens' Climate Manifesto through a series of monthly climate assemblies with Hallam constituents, discussing various aspects of the climate emergency and the need for a transition to a just and fair green economy. Olivia's aim was to work with constituents to build a manifesto detailing their vision for a greener, fairer, society, that she could take to Parliament and to world leaders at COP26.
You can read the manifesto here: Our Hallam Citizens' Climate Manifesto – Olivia Blake 
University of Sheffield at COP26
This free, online festival showcases the University of Sheffield's world-leading social science researchers and their work on tackling some of the greatest problems facing society today.
This year's festival features a special strand of activities about climate change and sustainability to coincide with COP26.
Check out their programme of talks, debates, films, podcasts and interactive exhibitions online from Monday 1 November 2021. Understanding Society: A Festival of Social Science
University of Sheffield @ COP26 Sheffield at COP26 | Sustainability | The University of Sheffield
Activists campaigning for a better public transport system
Public transport systems run for people and planet, rather than for profit, are essential for a greener economy and a better future for our environment. Better Buses for South Yorkshire are campaigning for the public transport system we deserve – reliable, efficient and publicly owned. 
Barnsley Council's Sustainability events series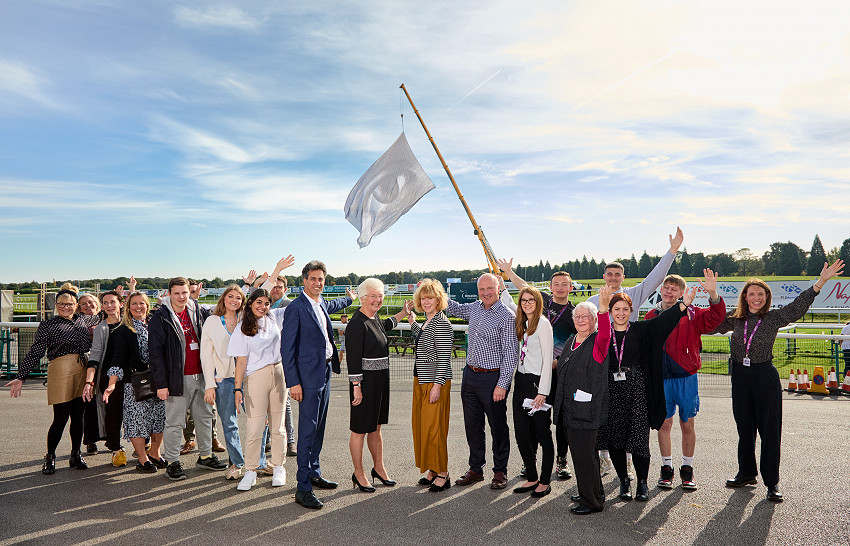 We Are Watching – that's Doncaster's message to world leaders ahead of COP26
The flag, featuring a striking image of a giant eye comprising of thousands of digital portraits, contributed by people from 190 countries across the globe, is the work of artivist, Dan Acher, sending the message We Are Watching.
Ed Miliband MP said: "The power of us all coming together can have an impact on the climate emergency. We need to put pressure on world leaders to do more and to ask them what they are going to do to protect this generation and future generations.
Mayor of Doncaster Ros said: "People, place and planet have never been more important, and it is great to see so many young people here today who will be part of the solution."
Read the full story here: We Are Watching – that's Doncaster's message to world leaders ahead of COP26 (businessdoncaster.co.uk)
This blog post is ongoing! To contribute, please email us at info@sheffieldclimatealliance.net.