Do you want to feed Sheffield?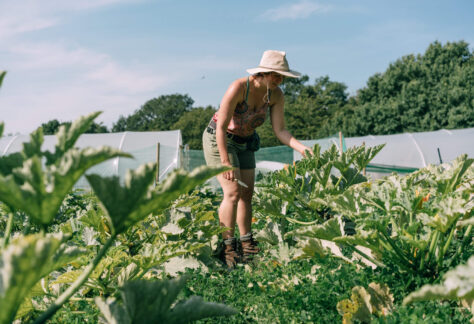 Regather are currently conducting a feasibility study into opening up pathways into horticulture and farming in Sheffield. As part of this research they want to hear from individuals and community groups who are serious about joining the next generation of urban farmers and market gardeners.

To do this they have created the Do you want to feed Sheffield? survey, which is the first citywide attempt to find out how many people want to farm and grow food, and what they need to help them achieve this. Can you help spread the word about this survey so that it reaches far and wide?

Having this information will help Regather make a stronger case for unlocking land around the city for food production and will hopefully bring people a step closer to realising their ambitions.

Read more about the reasons Regather is doing this work here.