We'd love to hear from you!
For general enquires, fill out the form below to send us an email, or email us directly at: info@sheffieldclimatealliance.net
Journalists, press and media, if you'd like a statement or to speak with someone from South Yorkshire Climate Alliance please email: news@sheffieldclimatealliance.net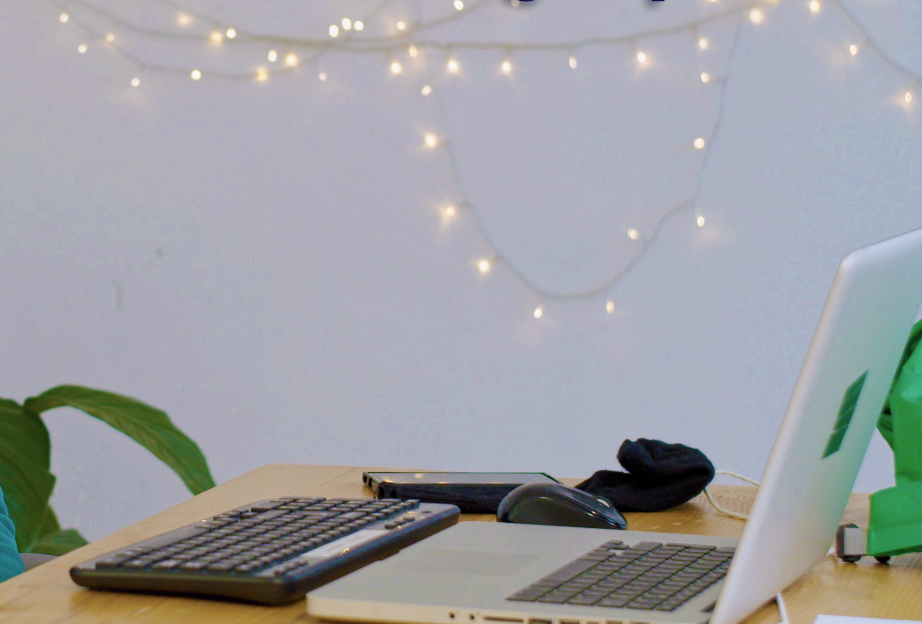 You can also find us on social media platforms. Click the buttons below to view our profiles and keep in touch!