Here are some of the fantastic climate events happening in and around South Yorkshire.  If you know of any other events that aren't here, please pop them in the calendar via the Add Event page. You can change the calendar layout by clicking the buttons below.
Monthly
Weekly
Daily
List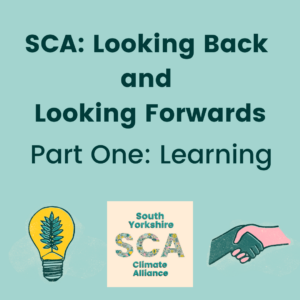 All friends, allies and partners of South Yorkshire Climate Alliance are invited to join us for two important meetings, looking back over the last couple of years, and looking forward to our next steps together.
…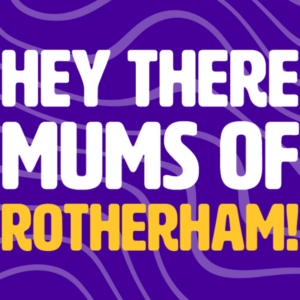 Mothers CAN (Mothers' Climate Action Network) is a national network of
…
No event found!