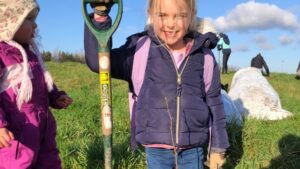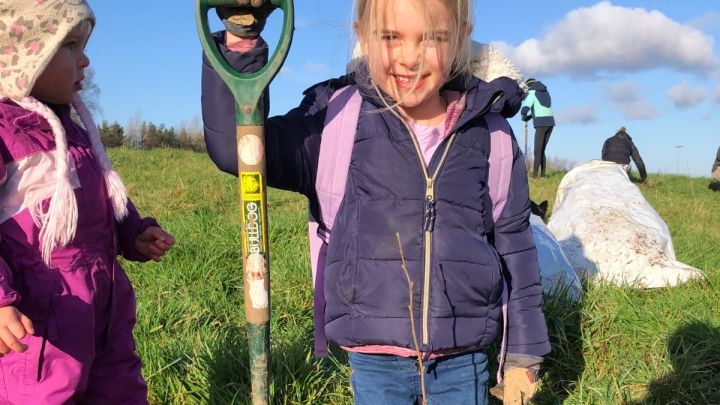 SCA are planning an important new initiative to reach out to community groups across South Yorkshire ...
Read More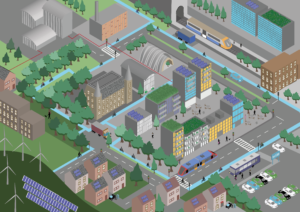 SCA has objected to plans to redevelop The Mount, Glossop Road, on the grounds there are insufficient features for tackling climate change ...
Read More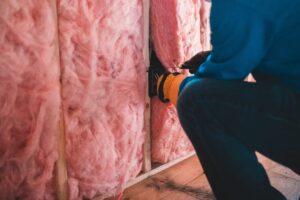 Campaigns South Yorkshire Climate Alliance Retrofit Campaign Help us by signing our petition asking the Mayor of South Yorkshire to find the funds to retrofit...
Read More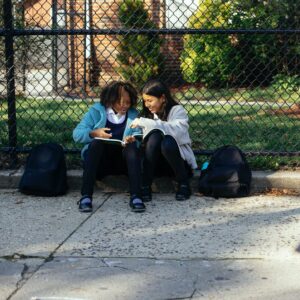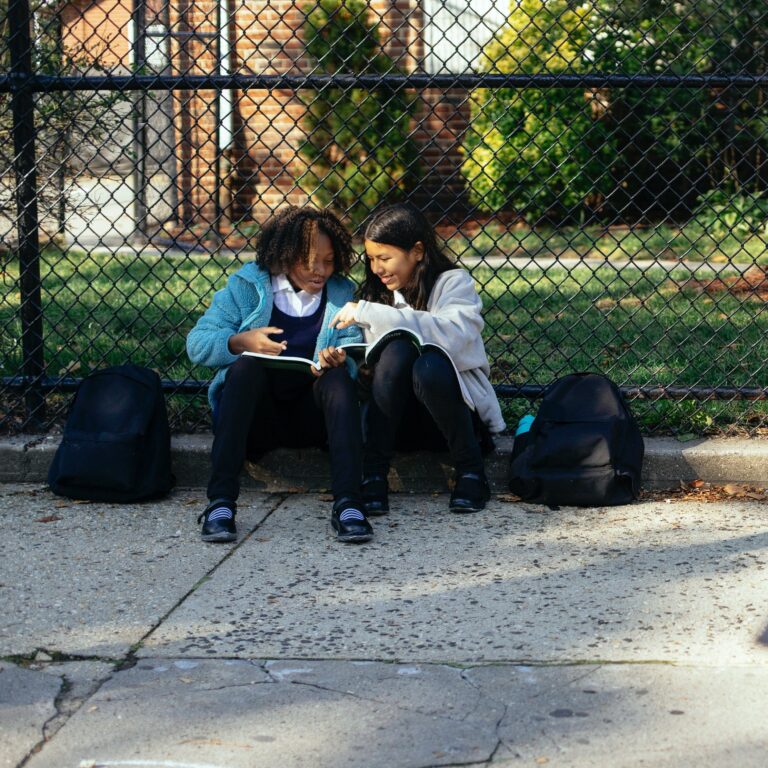 Exciting new approach to climate education being developed in Sheffield schools Schools' Climate Education South Yorkshire (SCESY) was set up in the summer of 2019...
Read More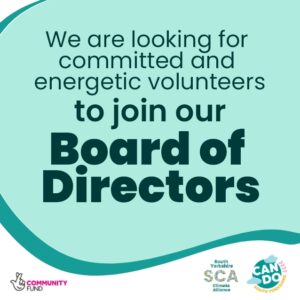 Would you like the opportunity to join our Board of Directors? We are looking for committed and energetic volunteers to join our Board of Directors...
Read More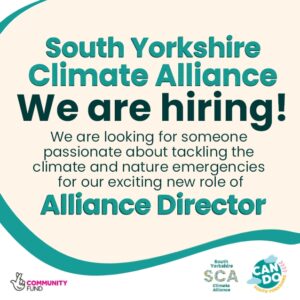 Please note the closing date for this position has been extended to Wednesday 22nd June. We are recruiting a new Alliance Director! We are looking...
Read More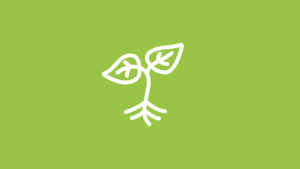 Are you part of the movement growing food on publicly accessible land in Sheffield? Incredible Edible Sheffield want to build a map of community groups...
Read More