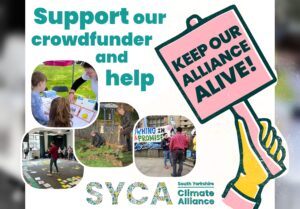 Thank you for the donations received so far. The current total stands at an amazing £6,385!
Read More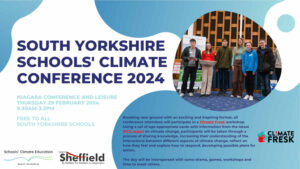 The 4th conference will break new ground with an exciting new format
Read More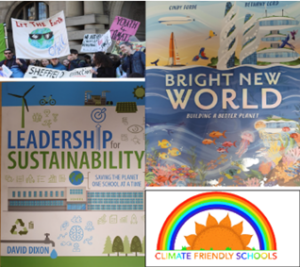 DECSY's Autumn training courses now available to book
Read More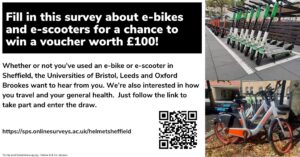 They are looking at how e-bike and e-scooter hire schemes could shape travel choices.
Read More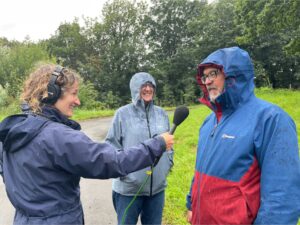 Congratulations to Regather who are one of only three organisations being considered for the Farming Today 'Farming for the Future' category at the national awards.
Read More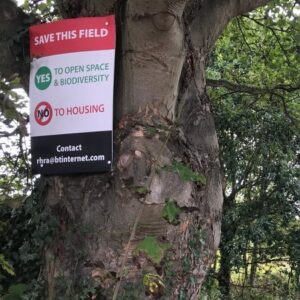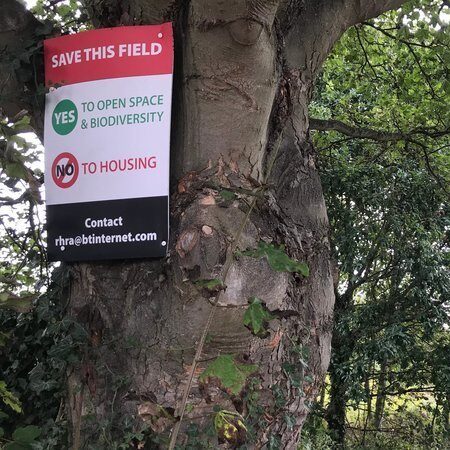 The Rose Hill Residents' Association welcome your support in their continued opposition to the proposed housing development
Read More