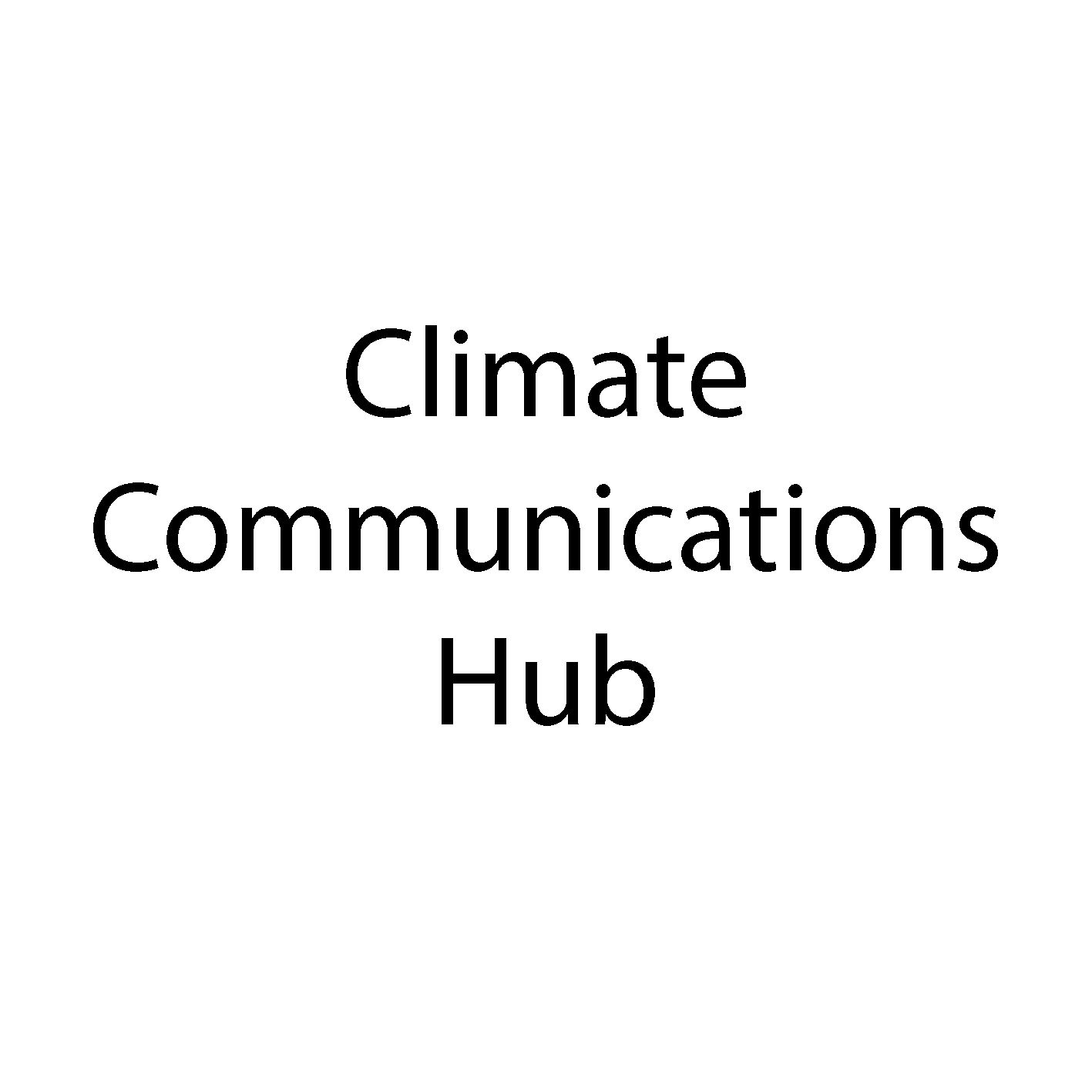 Accentuate The Positive – an evening of sharing and reflection
An interactive session to mark the end of the year, exploring thoughts and feelings around activism and where resilience comes from.
How do we tackle the enormous problem that is climate change while still looking after ourselves? How do we build up resilience to keep going forward? Climate Communication Hub's Lauren Jones invites you to this interactive session to explore this topic by asking simple questions and discussing the answers. Together we hope to find more light and inspiration to go forward into 2023. Get yourself a drink and even a snack, then settle somewhere comfy for the session. Reserve your place and look forward to seeing you there!
This session if for adults only (18+) and involves group participation to discuss experiences and feelings.
Book your place on Eventbrite here:
https://www.eventbrite.com/e/accentuate-the-positive-an-evening-of-sharing-and-reflection-tickets-453832273547