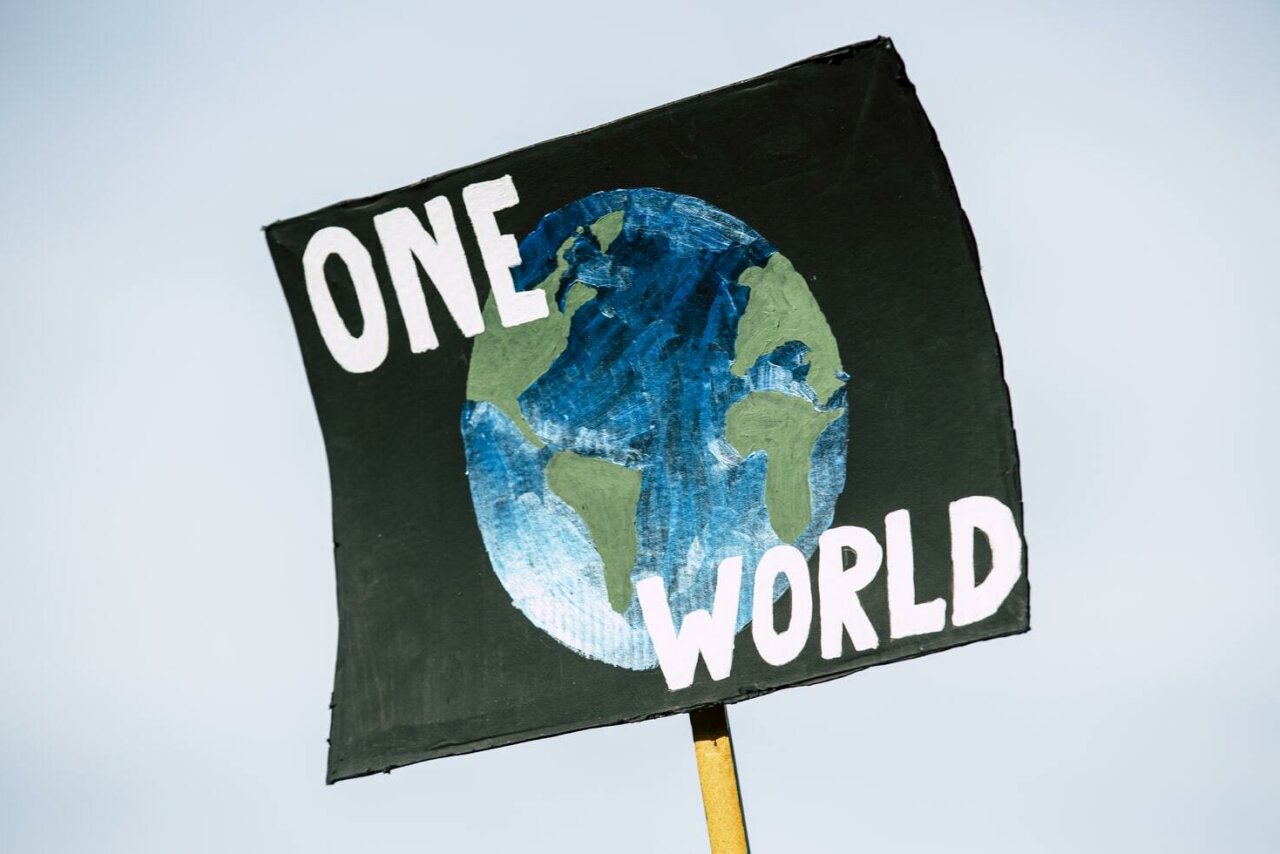 Are There Reasons to be Hopeful During a Climate Crisis?
Part of the 2022 Festival of Debate
Climate change is no longer a distant threat and on any given day we are confronted with alarming news about the state of the planet. But do we still have reasons to be hopeful when we're in a climate crisis? Join us for an hour-long conversation and informal panel discussion to look at where we are in the campaign on climate change, reflect on hope and optimism as motivators for action, and explore how we can balance this with the need to make faster progress and keep pressure on our governments.
Hope for the Future is a climate communications charity which has been working to equip communities, groups and individuals across the country to communicate the urgency of climate change to their local politicians for the last seven years. Using their experience of engaging representatives on climate change, their training provides individuals, community groups, schools, faith groups, campaigners – and anyone in between – with the skills needed to build strong, sustainable and effective relationships with their elected representatives. They exist to get your voice heard on the climate and influence positive change.
Free to attend – register on Eventbrite