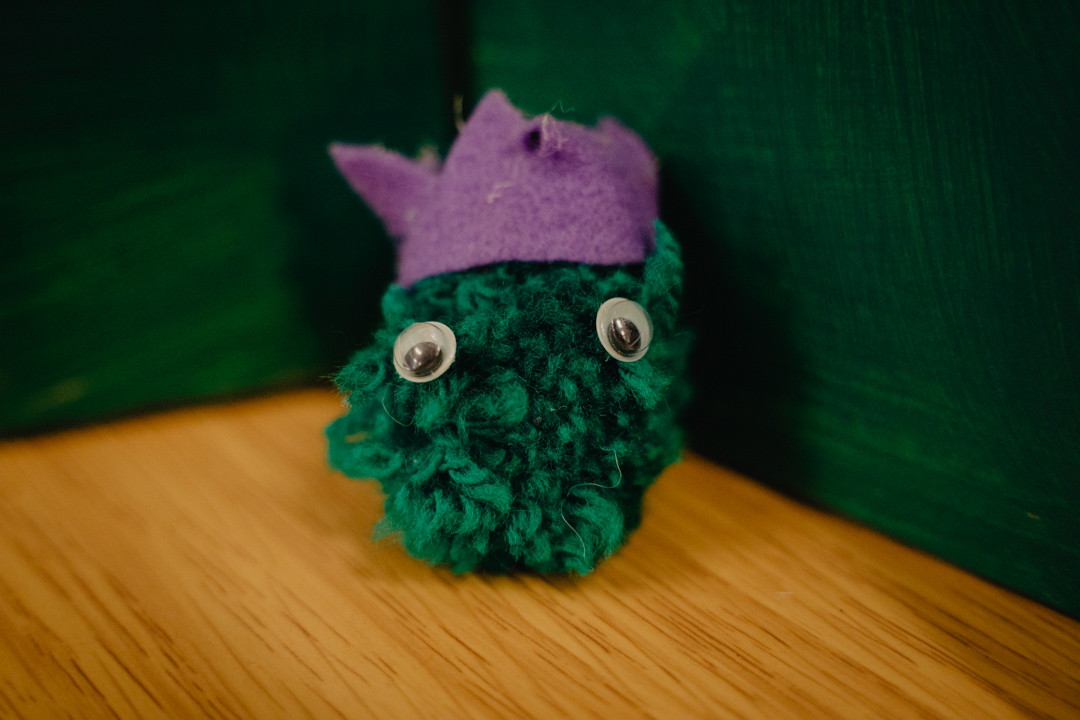 Christmas Social
The SCA Christmas Social is taking place on Tuesday, 13th December, from 7 pm, in the basement room at the Quaker Meeting House, Sheffield S1 2EW.
This is in place of our usual '3rd Tuesday' meeting, so no meeting on the 20th December.
There'll be a quiz, and refreshments will be a bring-and-share finger food buffet, so bring something sweet or savoury. There's no alcohol allowed at the Quaker Meeting House, but some folk will be adjourning to nearby Church House pub afterwards.
Look forward to seeing you there!