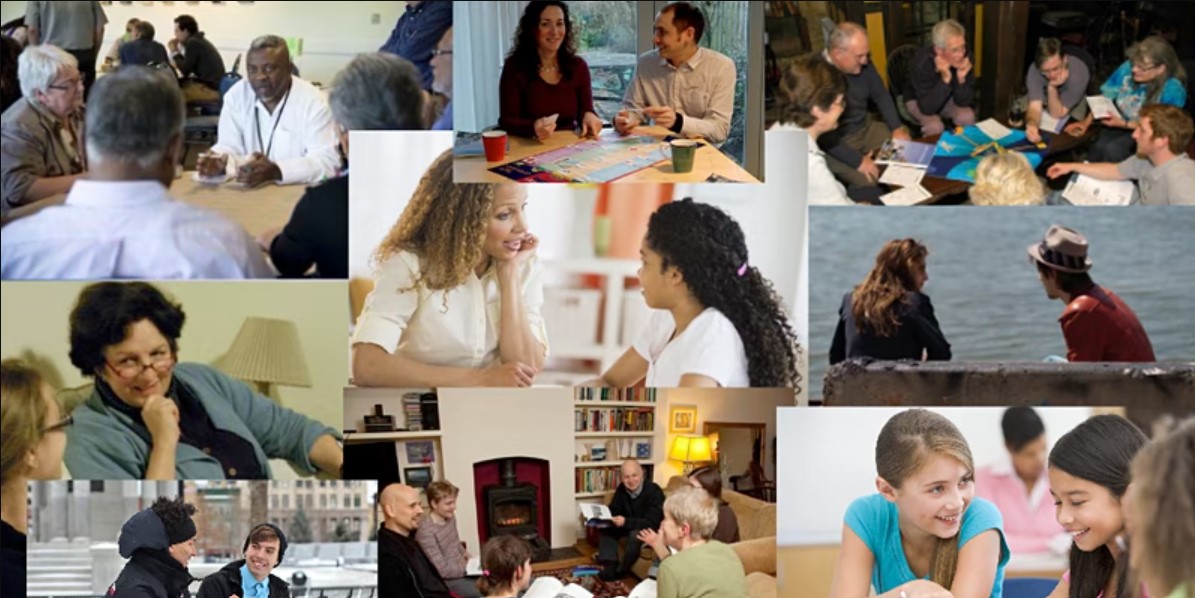 Climate Cafe (Sheffield)
Climate Café: a relaxed chat about the climate situation – no prior knowledge necessary.
About this event
This session is open to anybody 14+ who is concerned about the climate and nature crises but doesn't really want to go to anything like a political meeting. It will be an informal chat, chaired by myself, Nick. The idea is that everyone who comes gets a chance to say what they are currently feeling or thinking about the topic and to swap opinions with the other people there. You don't need to have any prior knowledge and there will be no pressure to get involved in anything afterwards; it really is just a one-off chat. The only commitment you need to make is to listen politely to the other people and to express your point of view in a considerate fashion.
We suggest that you turn up with a cup of tea at your side!
We are based in Sheffield but we welcome participants from further afield.
Please note that this session is limited to 8 people. If you register but then have to pull out for any reason, we would appreciate it if you would let us know so we can offer your place to somebody else. Cancel through EventBrite or drop me a line at: climatecommunicationshub@outlook.com.
My background: I'm an experienced teacher, trainer and facilitator who is now retired and dividing my time between climate conversation projects and visual art projects. I am one of the convenors of the Climate Communications Hub.
Nick Nuttgens