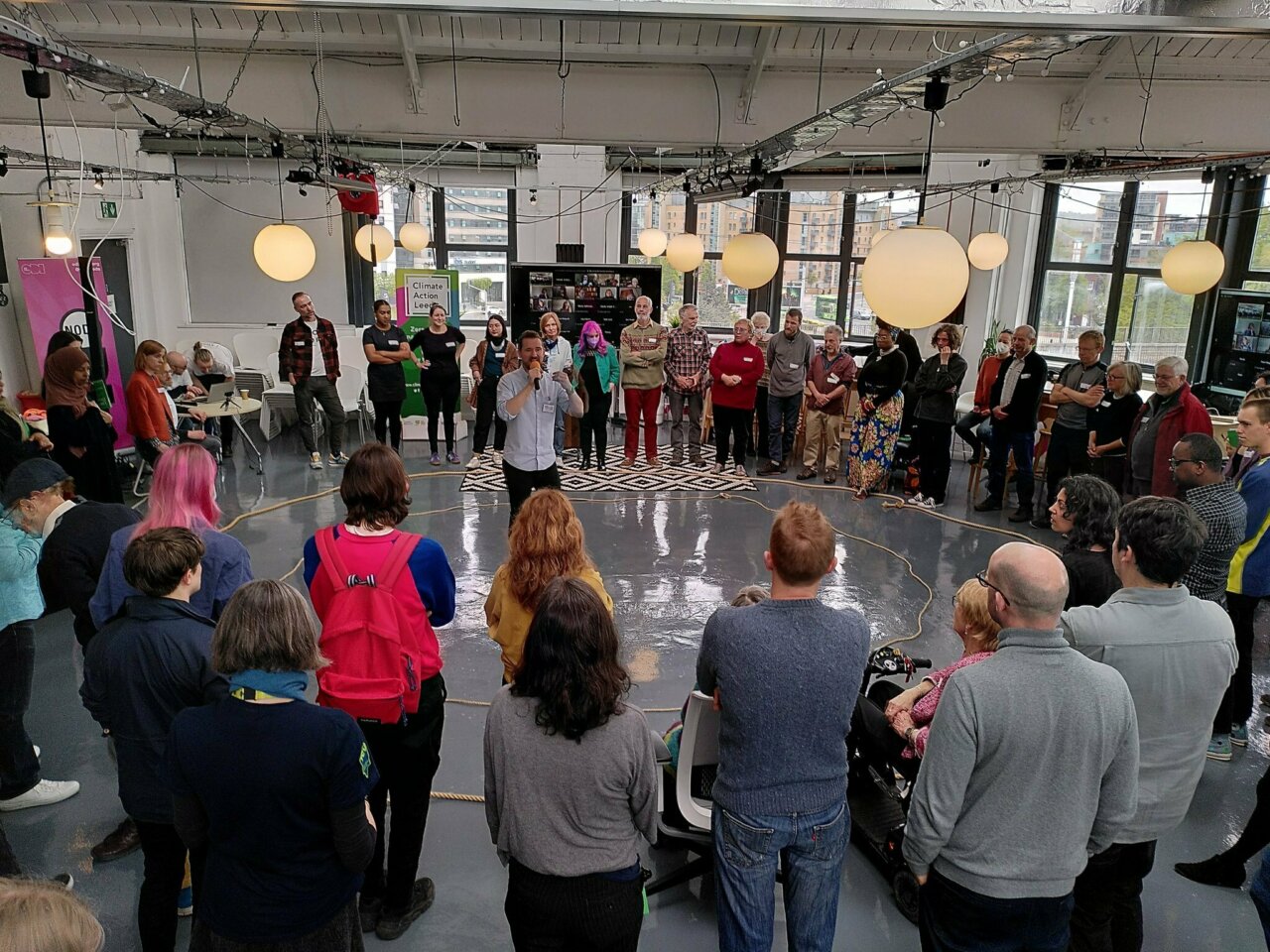 Creating South Yorkshire's Doughnut
Part of the Festival of Debate.
The need to change our way of life has never been more urgent, and yet discussions on paths forward are often blocked by the economic reality we find ourselves in, and then translating those discussions into real action becomes ever more challenging. This event is for people who want to move beyond this road block and develop a plan for transformative action in South Yorkshire.
Based on the Doughnut Economics Action Lab (DEAL) framework, and produced in partnership with South Yorkshire Climate Alliance, this mini conference will bring together activists, researchers and campaigners from national organisations undertaking this work, alongside local sustainability experts and activists to create a DEAL city portrait of Sheffield and South Yorkshire.
Our first three sessions, running until 5pm, will guide participants through the DEAL framework with examples of work already happening and talks from the people engaged in that work, and lead to applying that methodology to South Yorkshire. After an extended break for dinner we will reconvene for a closing discussion and pledge actions to take forward in the coming months.
This is an event focussed on taking steps forward and breaking down barriers to action.
Speakers – Rob Shorter (DEAL), Immy Kaur (Civic Square), Prof. Andy Gouldson (University of Leeds), Prof. Michael Jacobs (University of Sheffield) and more!