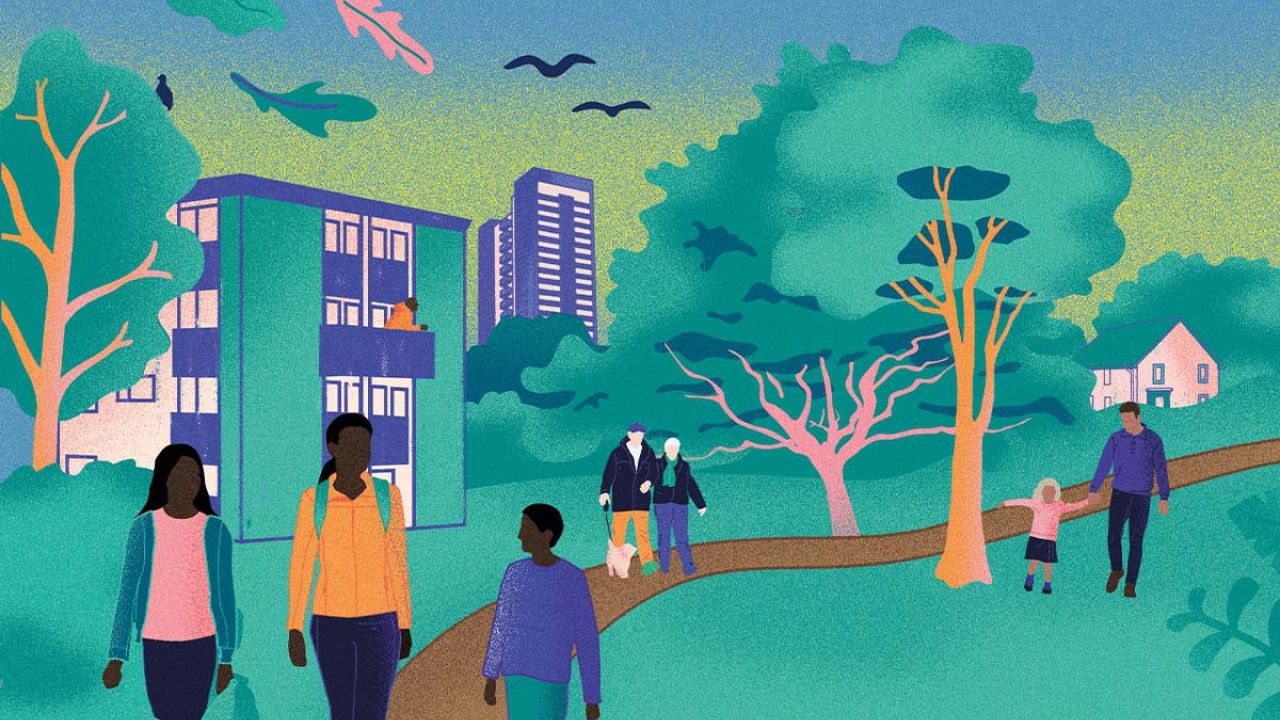 Developing case studies of successful council climate action
How Local Councils Are Acting On Climate
Join Sandra Bell from Friends of the Earth where she will talk about the project she leads in developing inspiring case studies of climate action by local authorities.
Friends of the Earth and the climate charity Ashden have drawn together a unique set of case studies  which showcase the inspiring work of 40 local authorities. They demonstrate how councils have implemented successful initiatives and solutions in response to pressing local challenges, as well as the need to fulfil their own green targets and counter the climate emergency. Most of the case studies are small scale actions that break down the huge task of decarbonisation into smaller, replicable, ones.
These examples of best practice spanning areas such as nature restoration, energy efficiency and transport, highlight the many ways councils can make a substantial difference where they operate, and overcome some of the barriers that currently frustrate progress on local issues as well as the climate.
Sandra will also talk about what Friends of the Earth are doing in terms of campaigning for national government to give councils the powers and resources they need for more ambitious climate action.
In person, on Monday May 15th, 7-8pm.
Showroom Cinema (Conference Room 5) Paternoster Row Sheffield City Centre S1 2BX
Everyone welcome!
Although not essential, we'd be grateful if you register in advance on Eventbrite to give us an idea of numbers: eventbrite.co.uk/e/how-local-councils-are-acting-on-climate-tickets-628862112507