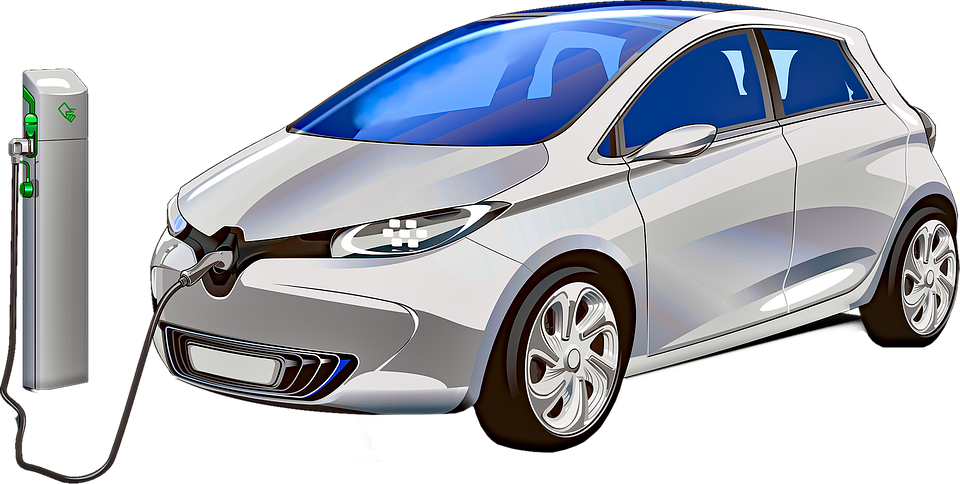 Electric Vehicles for your Business
Electric vehicles cut planet-warming emissions by two-thirds on a life cycle basis relative to combustion engine cars in the UK – and the benefits are growing. The IPCC said that electric vehicles not only "offer the greatest low-carbon potential for land-based transport", but their use would save money. Despite elevated electricity prices, EVs are still much cheaper to run than petrol cars in the UK.
However they cost more to buy than combustion engine models and there are concerns about the practicalities of using them: range anxiety, battery degradation etc.
This event brings together a panel of very knowledgeable speakers to talk about the issues surrounding ownership and use of EVS: charging, batteries, technical considerations, grants and schemes, and the first hand experience of using an EV for your business.
Ashley Tate, Co-founder and CEO of Mina
Mina was founded to accelerate the transition to electric vehicles by making paying for EV charging
Ash's journey in the world of business started in 2003 when he was 15. Since then he's had some major failures, some great successes and through all his experiences, he's learned a lot.
With over 10 years' experience in energy and utilities, Ash brought his expertise over to the world of EV and since 2020 has been dedicated to accelerating the transition to electric vehicles within businesses and fleets at Mina, by making paying for EV charging radically simple, bringing a unique perspective to the EV space.
Simon Price, Founder and CEO of Exa-Watt
Simon is CEO of Exawatt, a Sheffield-based company that provides strategic consulting, detailed cost forecasting and supply-chain analysis in sectors that are united by common theme: decarbonisation through electrification. These include energy storage, electric vehicle (EV), power electronics and solar photovoltaics (PV). Exawatt's customers span the entire supply chain, from mining companies to solar and EV manufacturers, to solar and storage developers. Earlier this year, Exawatt was acquired by CRU, a London-based business intelligence company focused on mining and raw materials analysis.
Prior to founding Exawatt in 2015, Simon was the co-founder of a PV module factory design and integration company. In 2008, he was part of the founding team of a startup technology company dedicated to improving the efficiency of crystalline silicon solar cells. An electrical engineer by first degree, Simon began his career in the UK steel industry and was a business and technology journalist and analyst before making the move into renewable energy in 2008.
Diarmiud Egan, Sheffield City Council
Project manager for the setting up of Sheffield City Council's eVan trial