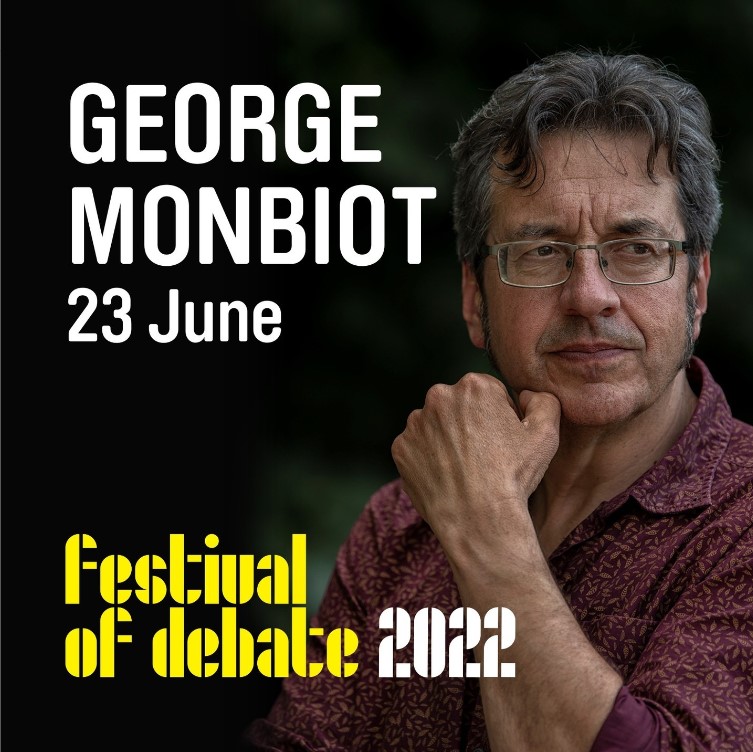 George Monbiot: Regenesis
This event will be BSL Interpreted.
Destroying habitats, reducing biodiversity, polluting our oceans, driving global warming: these are just a few of the problems we have come to associate with intensive farming, even while millions continue to go unfed and undernourished globally. It is clear that we need to find a better way, for the sake of both the planet and its people.
In George Monbiot's Regenesis: Feeding the World without Devouring the Planet, a hopeful possible future for food and farming is uncovered – one of abundance, nourishment and rewilding. Can the exciting, revelatory science of soil ecology really hold the key to a better, fairer and less destructive system, whilst simultaneously allowing us to rewild vast expanses of land? Can we undo the damage we have already done, and build a new system that truly serves everyone?
Join George as he recounts his travels to meet the pioneers of these methods, and offers a glimpse into this possible future – and the hidden universe in the soil that could change everything.
Chaired by Duncan Cameron – University of Sheffield.