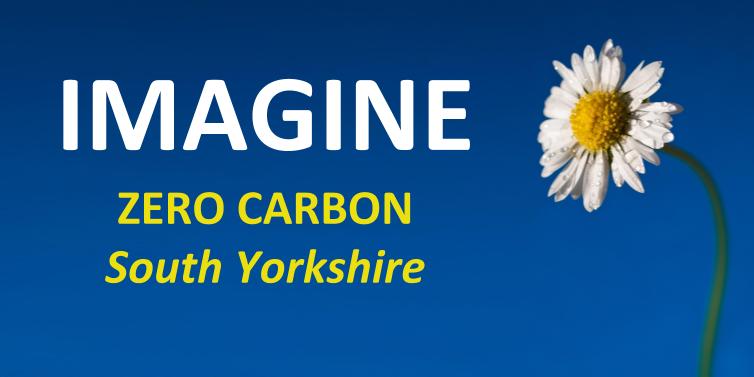 Imagine Zero Carbon South Yorkshire
Developing a vision for a zero carbon South Yorkshire
Thursday 12 November, 9.30 am-12 noon
Online. Booking via Eventbrite http://bit.ly/ImagineSYorks
We are developing a multi-million pound partnership bid to the National Lottery Climate Action Fund, to develop community solutions to climate change and carbon reduction across South Yorkshire.
This event kick-starts our 18 month development phase. 
We welcome representatives of all South Yorkshire organisations who wish to:
Help shape a vision that will inspire and engage everyone in the region.

Hear about progress to date and opportunities to get involved.
You don't need to be a climate-led organisation to attend – we welcome all organisations who are committed to finding ways to reduce carbon emissions to make lives better for everyone.
Booking is via Eventbrite, and, as the event is online, places are limited, so do please book now!

Image adapted from original by: William Warby, CC BY 2.0 <https://creativecommons.org/licenses/by/2.0>, via Wikimedia Commons