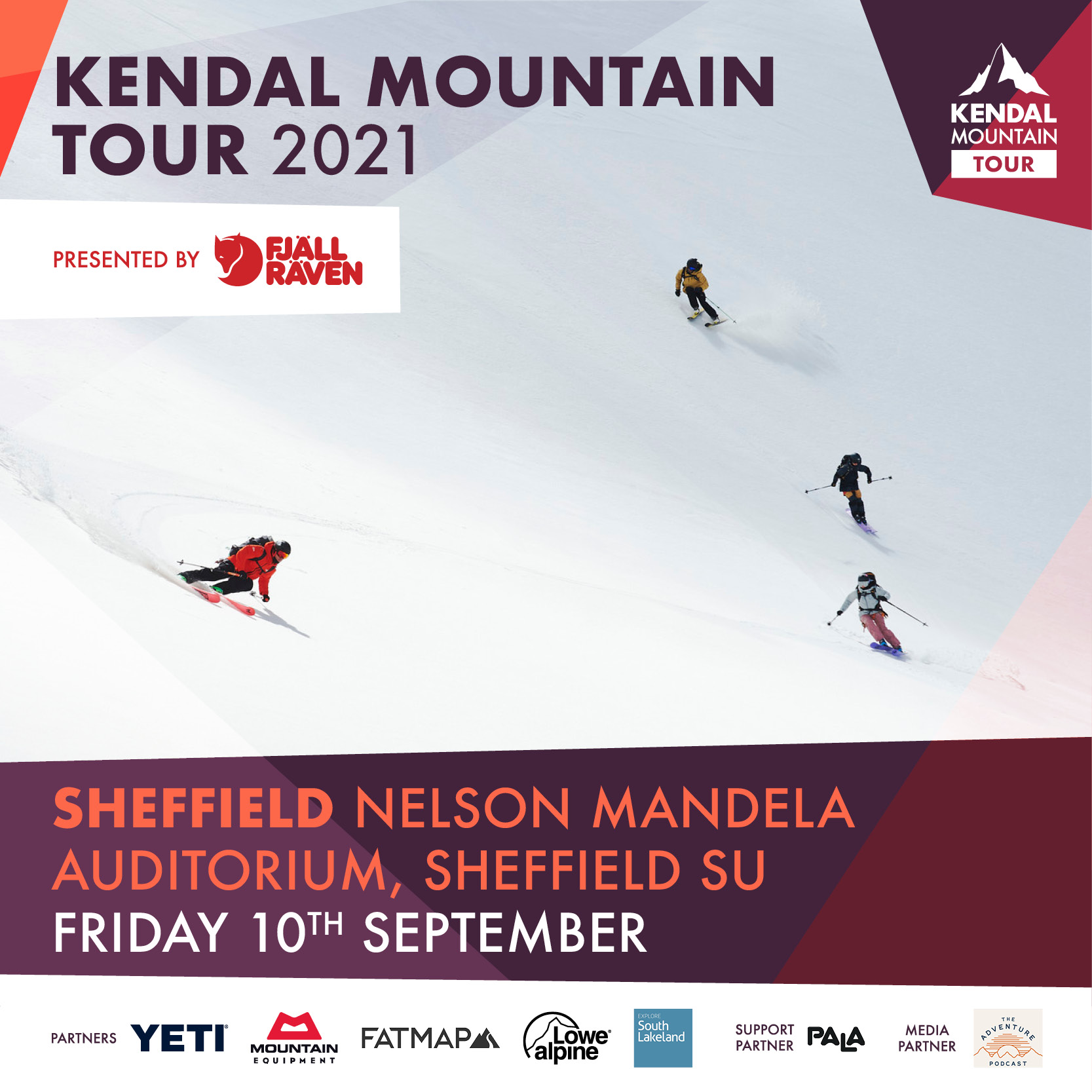 Kendal Mountain Tour- Sheffield
Let us guide you through stories from across the globe, told by a unique collection of travellers, athletes, activists, and creatives.
We ask; what is possible in a changing world, what is beautiful, what is wild, what is your adventure to share?
Including insights from our team here in Kendal, as well as interviews with the filmmakers themselves, this is an event that builds intimacy as it builds excitement!
Book Tickets here: https://tickets.sheffieldstudentsunion.com/ents/event/14612/
Venue:
SHEFFIELD STUDENTS' UNION
WESTERN BANK
SHEFFIELD
S10 2TG