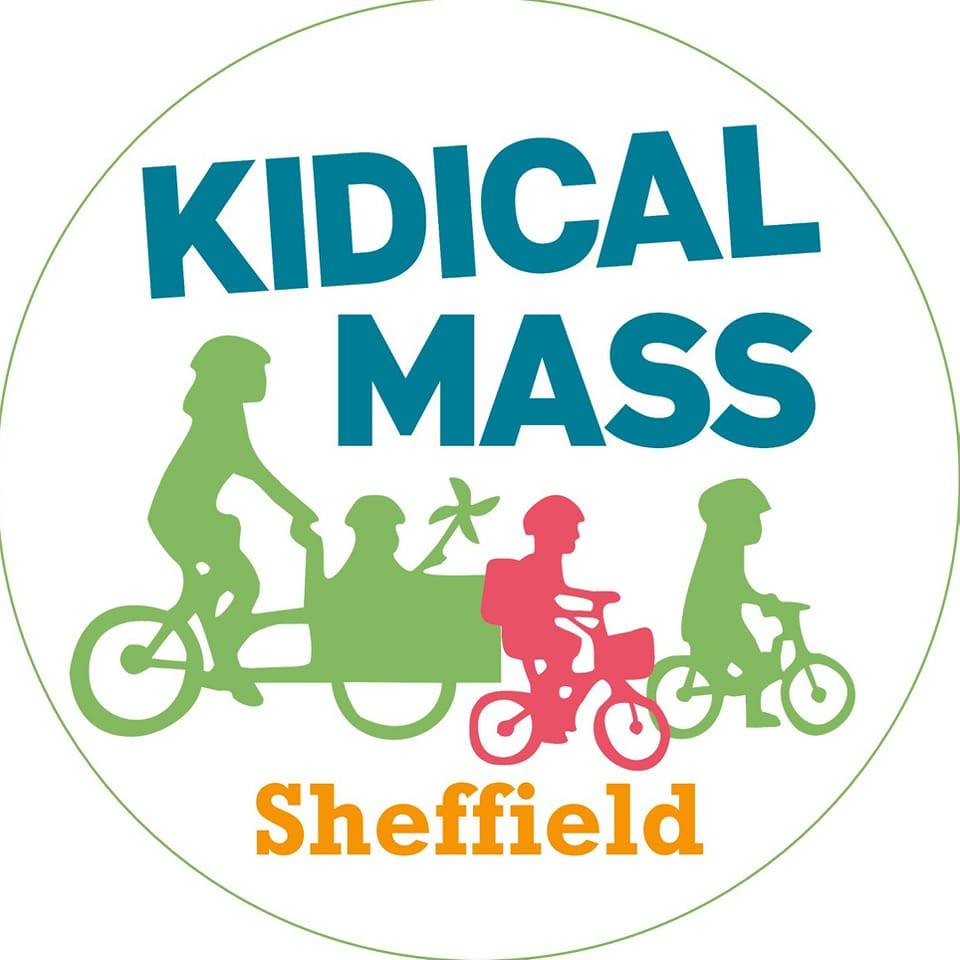 Kidical Mass Sheffield
Children, friends and family, join us for a gentle-paced family-friendly loop from Millhouses Park, through Little London Rd Low Traffic Neighbourhood and back.
To help spread the message that kids need safer streets
Everyone welcome on bicycles, scooters, skates, skateboards, children in buggies and slings
You will be in a safe group with marshals on the road. You will not be left behind.
Meet East Car Park, Millhouses Park. 1:45pm for 2pm start
Children under 14 years must be accompanied by a responsible adult. You are advised to wear a helmet if cycling, scooting, skating or skateboarding. Your cycle/scooter/skates/ skateboard must be in road-worthy condition.
The event will be marshalled. There will be first aiders.
We welcome people of all ages and abilities
We will have a kid-friendly soundtrack playing during the ride on portable party speakers.
Download the leaflet here: