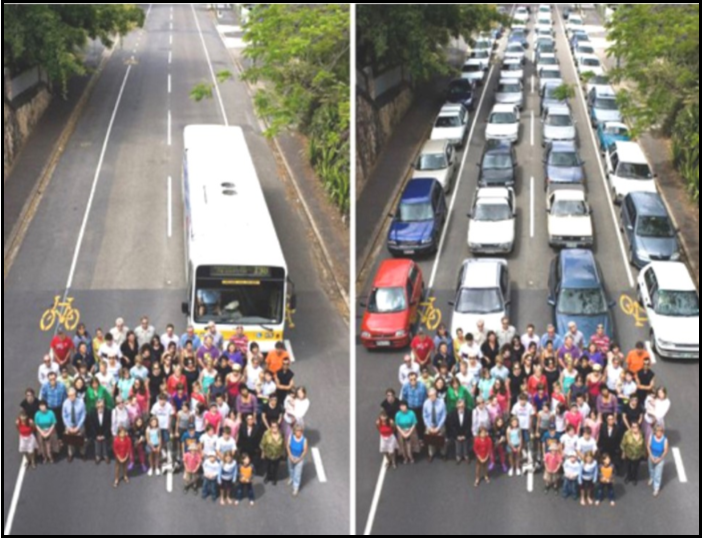 National Bus Conference – Campaigning for Outstanding Bus Services
The Y&HPC has an active transport group which campaigns around transport issues, particularly the crisis in bus services.
We are organising a national bus conference "Campaigning for Outstanding Bus Services" on Saturday June 17th 2023 11am to 4pm.
We aim to bring together activists, campaigners and trade unionists from across the UK to share experiences and develop plans for actions to save and improve our bus services.
There will be 4 keynote speakers to open the conference:
Ellie Harrison, Get Glasgow Moving,
Brad Taylor, Campaign for the Protection of Rural England,
Jan Shortt, National Pensioners Convention,
Matthew Topham, We Own It.
They will be followed by a range of workshop sessions. A final plenary will agree future actions and activities.
For more information go to yhpctransportaction.wordpress.com
To register to attend in person click here
To register for online attendance click here
Contact us on yandhpc@gmail.com