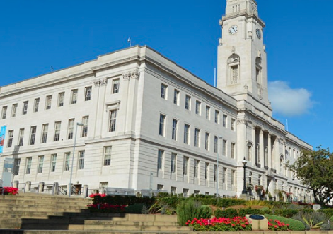 Net Zero Barnsley – have your say
Barnsley Council is currently working to understand what needs to happen for the borough to meet its target of becoming net zero carbon by 2045. A key part of this work is hearing the views of Barnsley residents. To help with this, everyone living or working in the borough is invited to take part in a one of our 'have your say' sessions, which will be facilitated by the Centre for Sustainable Energy.
We want to find out what the people of Barnsley think about the transition to net zero carbon. For example, how will these changes affect you? How can we ensure healthier homes that don't overheat, and aren't too cold in winter? Can a transformation in our transport system give us all cleaner air and healthier lives? What new jobs will come from this 'green revolution', and how can we make sure we capture those benefits in our area?
There are a mix of face-to-face and online sessions which are open to everyone – the content for these sessions will be the same so you only need to attend one. The sessions are interactive workshops with a chance to discuss the topics, they are not drop-in sessions.
If you can't make any of the session please email us at energy@barnsley.gov.uk as there will be more ways to get involved.