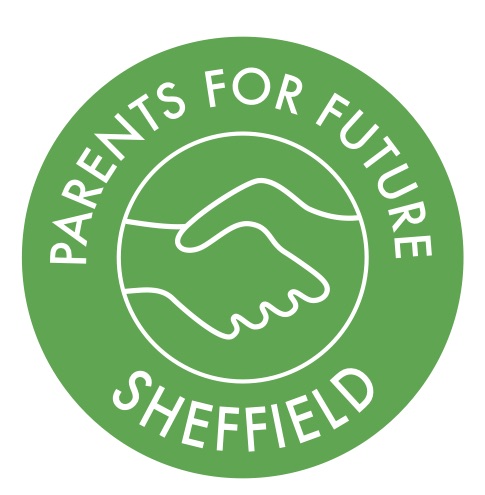 Parents for Future Picnic in the Park
Worried about the climate crisis? Want to chat with other parents and caregivers who get it?
Meet us in the dog-free area of Meersbrook Park for a picnic! Bring a blanket and some lunch. Children of all ages welcome.
Tickets not required but will help us have an idea of how many to expect.
What is Parents for Future?
Parents for Future is a national and global climate action movement for parents and caregivers that originally started to support Greta Thunberg's Fridays for Future movement.
The Sheffield chapter is a group of local parents who are concerned about the climate crisis and are working together to keep our planet liveable for our children. We participate in local family-friendly campaigning and community events. We also provide support and community to each other as we face the many feelings that come with the climate crisis.
We know being a parent doesn't come with a lot of free time, so all are welcome no matter how much you're able to participate. Simply gathering with people who feel the same as you is very powerful!
Give us a follow on instagram: @parentsforfuture_sheffield