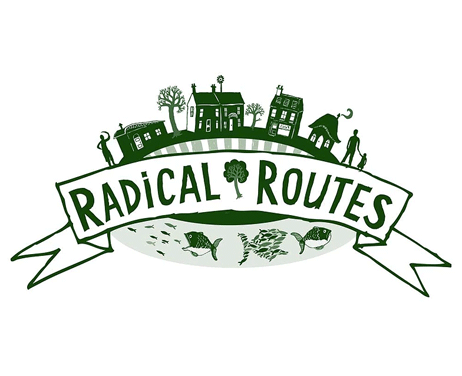 Radical Routes Autumn Gathering
Radical Routes is a network of radical housing co-ops, workers co-ops and social centres, whose members are committed to working for positive social change.
Four times a year, the member co-ops get together at weekend events which have a social function, but which are also the places at which all important decisions are taken. They are open meetings and anyone is welcome to attend.
The Radical Routes quarterly gatherings:
Winter in February
Spring in May
Summer in August
Autumn in November
The November 2020 'Autumn' Gathering will be held on 13-15th  November at a venue to be confirmed