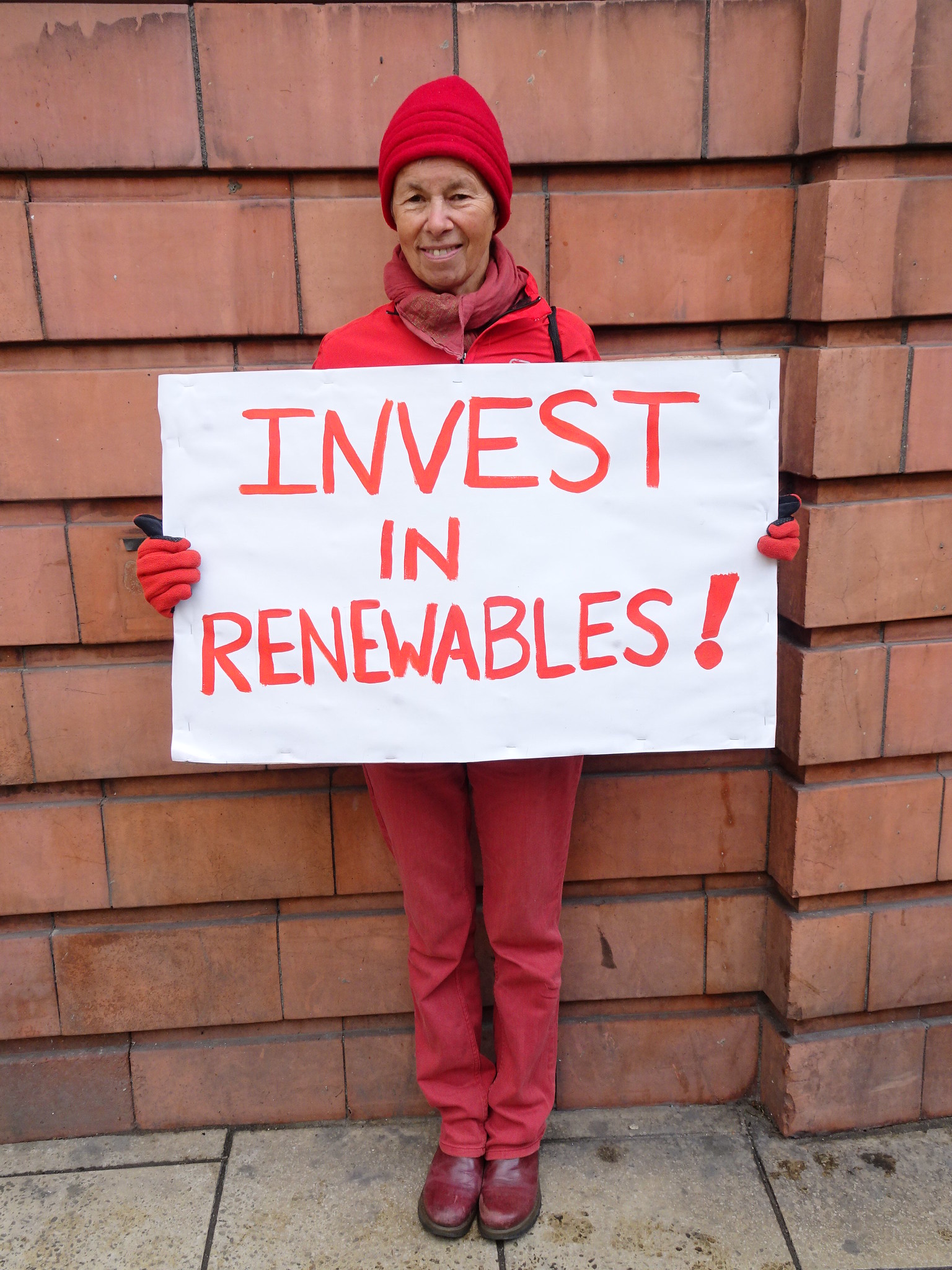 Save the date! creative action at the Border to Coast Pension Partnership AGM
Save the date!
South Yorkshire Fossil Free! are planning a creative action at the annual conference of the group managing a significant proportion of  South Yorkshire Pension Authority's investments. No details are yet confirmed other than it will be on one of Thursday 28 or Friday 29 September.  We expect it to be in Leeds.
If you may like to take part, please email syfossilfree@gmail.com and we can send you the details. Thanks!