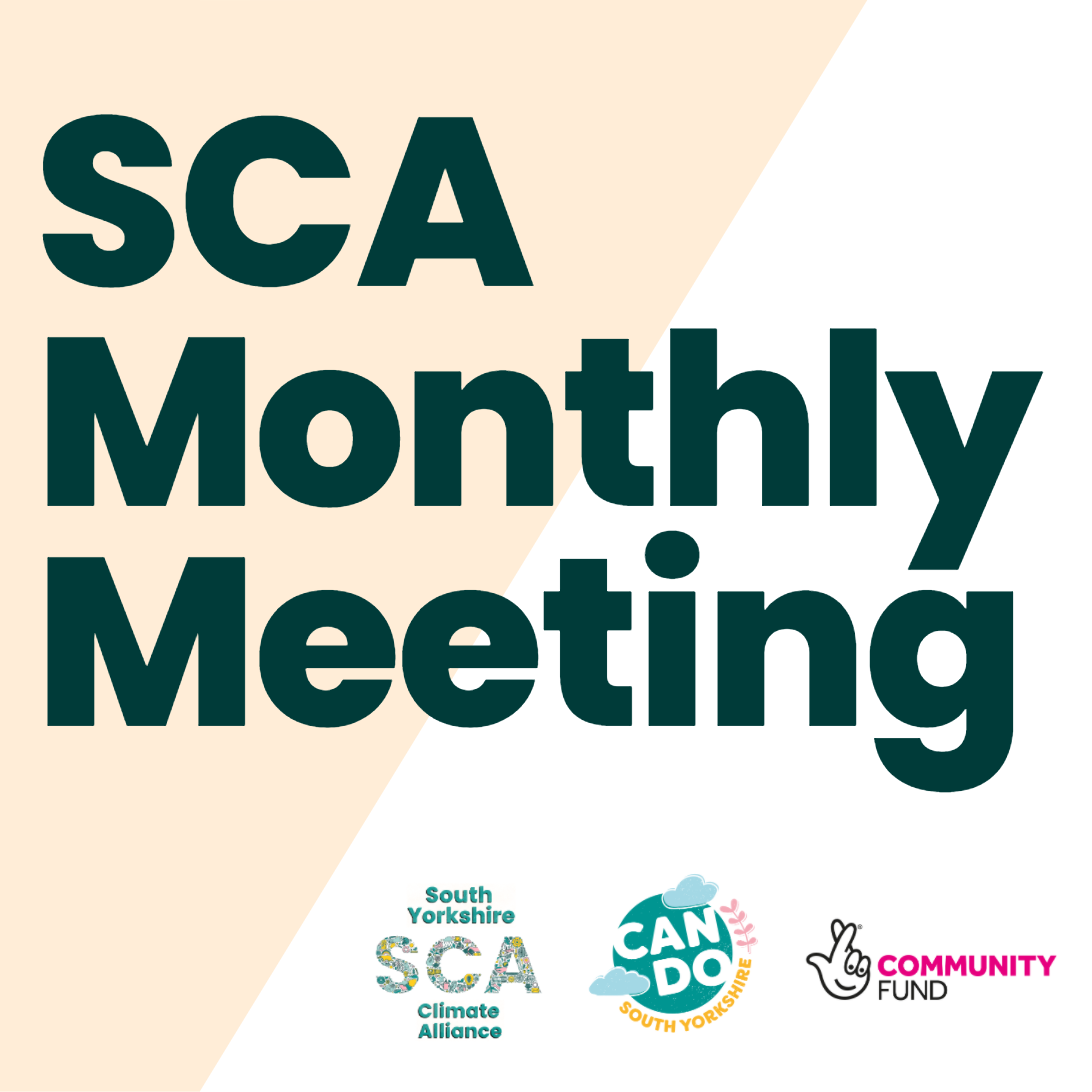 SCA Monthly Meeting – XR's new strategy and national demonstration
SCA and partner groups have regularly lobbied local and regional government but we recognise that often they can do very little without the right national policies, funding and infrastructure being in place. The real problems lie with national Government. With this in mind, SCA is holding a meeting for climate, nature and related groups in South Yorkshire on the evening of 28 February to discuss how we respond to XR's call for a national demonstration between 21-24 April.
Although XR are the organisers, they are asking the whole climate and nature recovery movement to join them. SCA would like to learn more about XR's 'We Quit' strategy and explore with XR Sheffield how groups in South Yorkshire might get involved. We might decide to go for a certain day, for instance, or focus on a particular theme (like transport, or retrofit).
We would like all South Yorkshire based climate and nature recovery groups to join us for this conversation – on a strictly non-committal basis. There is no restriction on numbers, and it will be held on a hybrid basis so you can join by zoom if you prefer.
PLEASE NOTE CHANGE OF ROOM:
The meeting will be in the Dorothy Fleming Lecture Theatre, Sheffield Hallam University Charles St building.
Doors open at 6.30 for a 7pm start and a (no later than) 8.30pm finish.
Click HERE to join the Zoom Meeting
Meeting ID: 847 0761 3936 Passcode: 640699