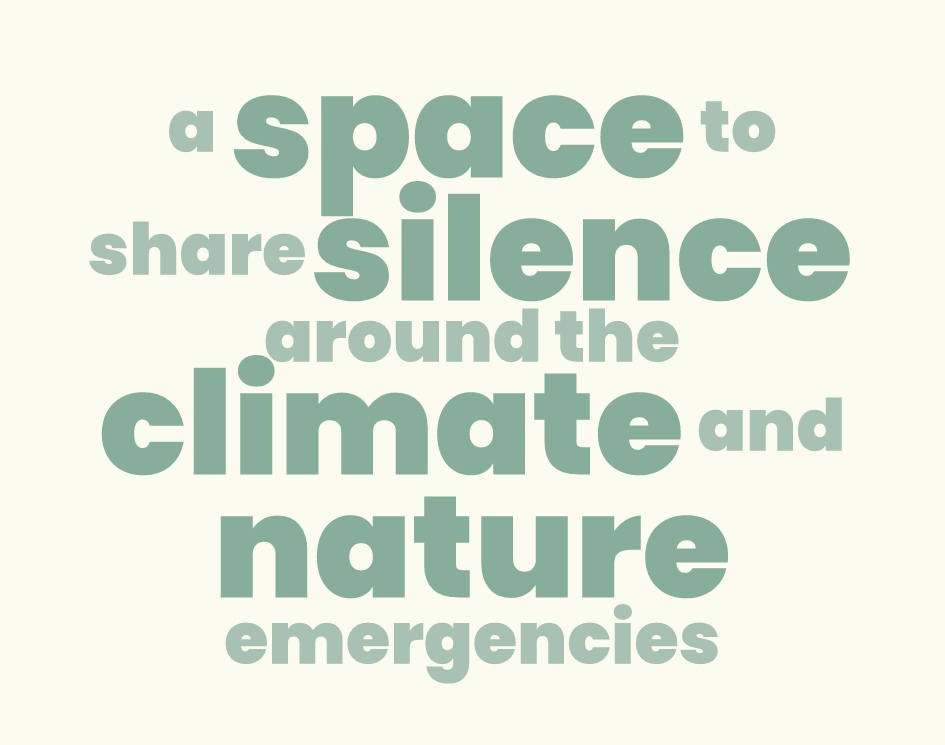 Sheffield Quakers monthly silent meeting
A space to share silence around the Climate & Ecological Emergency
Sheffield Quakers offer a monthly silent Quaker meeting with a particular focus on the Climate and Ecological Emergency. Anyone is welcome (from whatever/ no faith background). It is intended to be a space to bring your fear, hope, rage, love etc and simply sit with others, mainly in silence. In our current rushed, noisy, and challenging circumstances, there can be something very powerful and counter-cultural about finding a still centre with others.
The meetings run from 6 (for a 6.15 start) to 7 pm on the fourth Wednesday of the month.
At the Quaker Meeting House on St James Street S1 2EW (just along from where the Blue Moon café was).