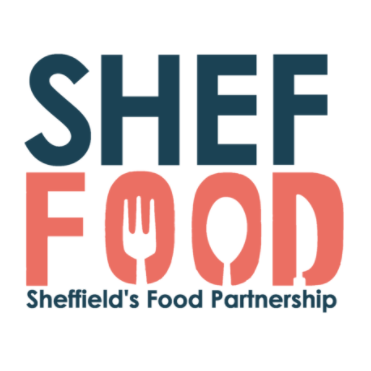 ShefFood Open Meeting
The next ShefFood Open Meeting will be happening on 26th January, 1-3pm at The Circle (33 Rockingham Lane) S1 4FW, in the City Centre.
This meeting will be a workshop for everyone to get involved in the formation of the ShefFood Action Plan. Building on Sheffield City Council's Food Strategy, Sheffood is bringing together food-based organisations from across Sheffield in five working groups to write a multi-stakeholder Action Plan for the city.
This Open Meeting is open to both individuals and organisations across the city to come together and consider how we can make a stronger Good Food Movement in Sheffield, to develop a food system where everyone has access to the fair and sustainable food that they deserve.
We will be asking questions such as:
How can we build a stronger movement for a more sustainable food system in Sheffield?
Which organisations in Sheffield do we need to collaborate more closely?
What should our priorities for Sheffield's Food System be?
ShefFood is working with FixourFood who are providing funding and resources to help the city write the action plan, meaning we are able to fund travel and food for those who would like to attend working group meetings to help us write the food plan, with tea, coffee and light refreshments served on the day.
To confirm your place, please email info@sheffood.org.uk.
23th January, 1-3pm
The Circle, 33 Rockingham Lane S1 4FW