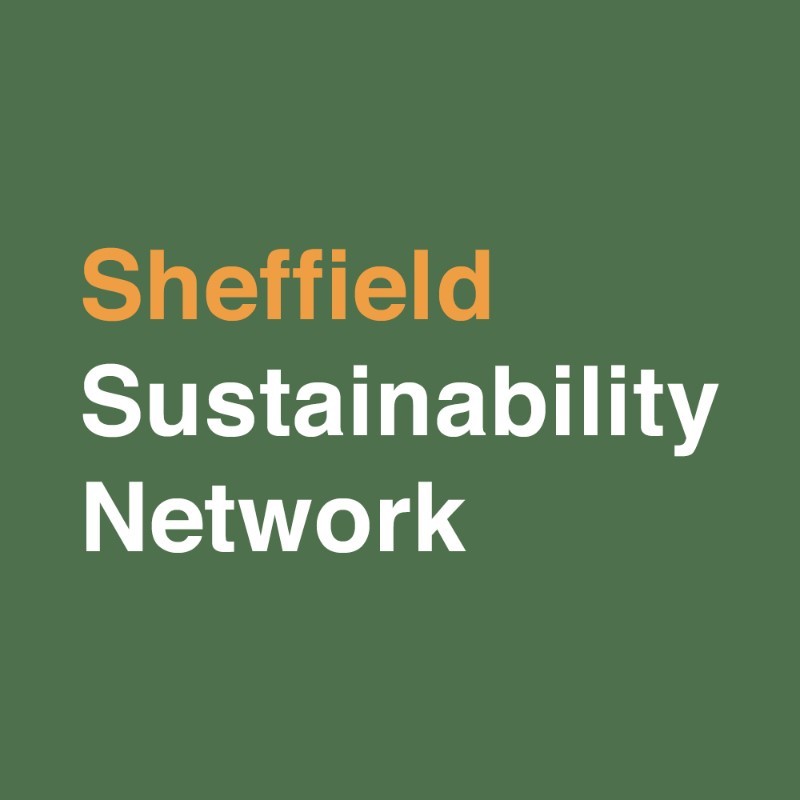 SSN online networking
Join other businesses in the Sheffield City Region for an online networking event to discuss sustainability in business
Wondering how to progress the sustainability plan for your own business? Join other businesses in the Sheffield City Region for SSN's online networking event. We will have a number of themed breakout rooms for attendees to join and discuss specific business sustainability challenges such as:
transport
food
waste
plastics
And more!
Sheffield Sustainability Network (SSN) exists to provide all organisations in Sheffield with the support they need to become sustainable through member events, knowledge and skill sharing.
SSN is collaborating with South Yorkshire Climate Alliance, Can Do South Yorkshire and South Yorkshire Climate Alliance in order to support the transition to a zero carbon Sheffield.