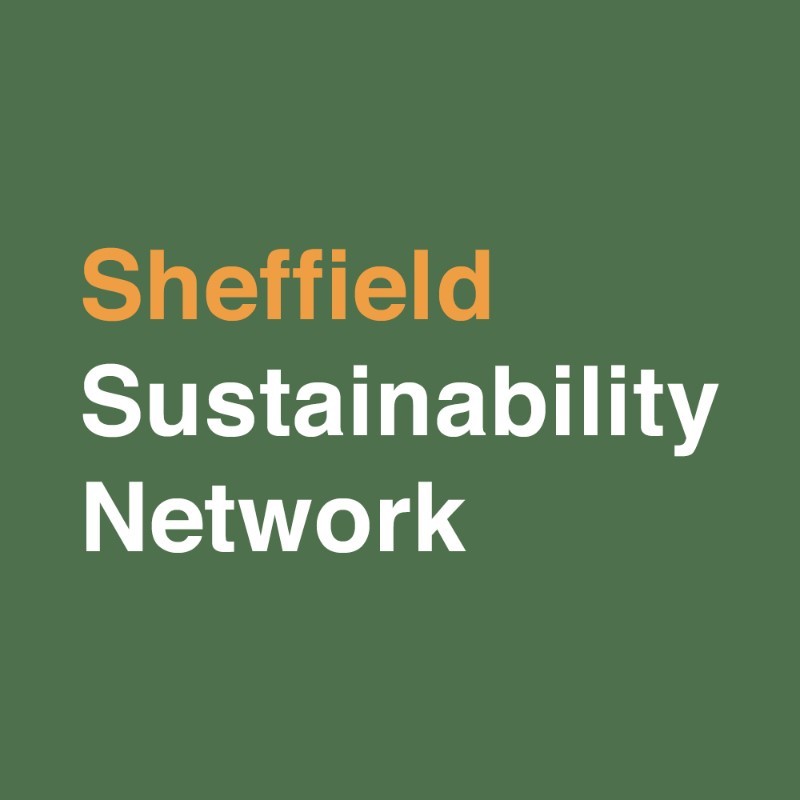 SSN: The Circular Economy, what you need to know
An event discussing what the circular economy is, and how you can be part of it in Sheffield
About this event
What is the circular economy? Why does it matter to my business? How can circular approaches support my response to climate and other business sustainability challenges? How can I use this to the benefit of my business more generally? These are just some of the important questions which we will be exploring at the next Sheffield Sustainability Network event hosted by ARUP at their City Centre offices.
"The Circular Economy – what you need to know" is a face-to-break breakfast event tailored to help businesses like yours, understand more about the circular economy and the opportunities it offers. Through a mixture of talks, workshop sessions and opportunities for general networking, we will aim to demystify this topic and help you think about how circular approaches can support both action on sustainability and wider business improvement.
Oh, and did I mention the breakfast pastries?