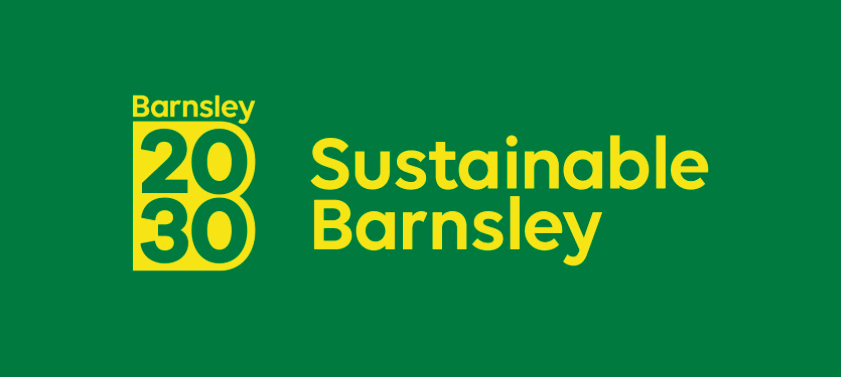 Sustainable Barnsley event series: decarbonising housing
In the run up to the UN's COP26 climate change conference, Barnsley Council is running a series of events and activities to get everyone talking about sustainability and how we can take action to protect our borough for future generations.
Hear from Andy Heald of Energise Barnsley and Beth Simpson of Passiv about their early results from the government-funded Domestic Demand Side Response Project – Project Breathe on why the ability to shift electricity demand within the home results in lower bills for tenants, allowing homes to fully decarbonise.
Project Breathe is an innovation project taking place in Barnsley in homes which are 100% powered by electricity only. Full results from this project will have national significance towards the UK government net zero target.
Oxford Brookes University will share insights from resident experiences of living with these smart energy systems.