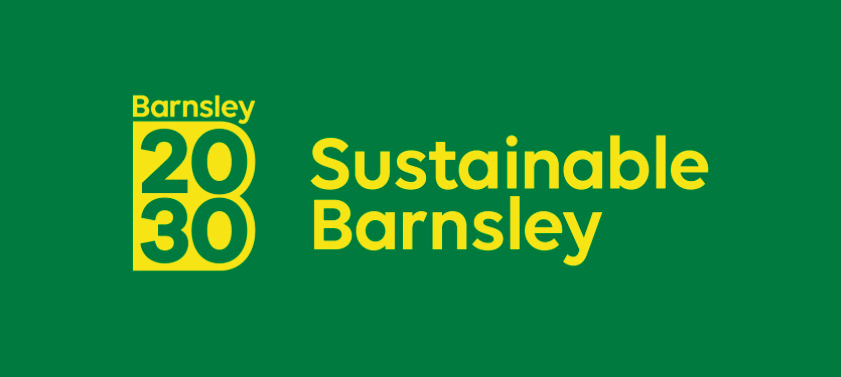 Sustainable Barnsley event series: Good Food Barnsley on local food sustainability
In the run up to the UN's COP26 climate change conference, Barnsley Council is running a series of events and activities to get everyone talking about sustainability and how we can take action to protect our borough for future generations.
Good Food Barnsley will take a look at frontline organisations working within the community and asking what considerations they have in place with regards to sustainability/environmental impact. We will also be doing a demonstration of Good Food Barnsley's latest supported food access model – Storehouse & Field – a Hub for food and wraparound support, looking at how food can be used to engage and empower a community.
Note: this session will be delivered via a pre-recorded video, with a chance to ask questions at the end.