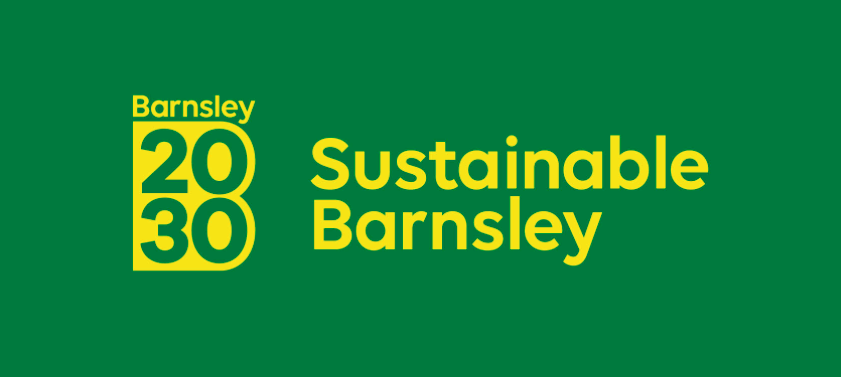 Sustainable Barnsley event series: sustainable growing and eating
Let's talk about the future of our food. How can we make our consumption more sustainable? What projects are already inspiring others to make a change? Why is it important to think about the future of our food system?
Faye Tomson, Founder and Managing Director of District Eating, develops horticulture projects co-located with waste heat and low-carbon energy systems. She will be talking about a range of horticulture projects from large commercial developments to vertical farming. Faye will also go through the projects that are changing the way we think about farming and explain about the steps being made to make changes happen here in Barnsley.
In the run up to the UN's COP26 climate change conference, Barnsley Council is running a series of events and activities to get everyone talking about sustainability and how we can take action to protect our borough for future generations.
To learn more about what we are doing to create a Sustainable Barnsley, visit our website.