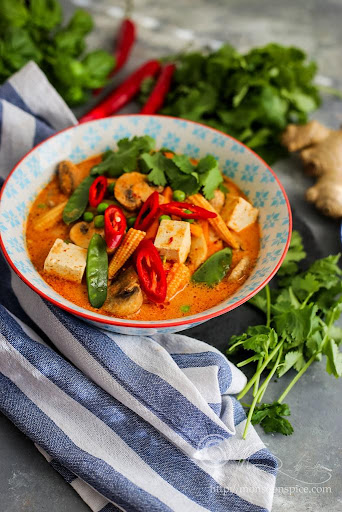 Yemeni Meal – Fundraising Event for the Food Pharmacy
Fundraising Event for the Hadfield Food Pharmacy, supported by South Yorkshire Climate Alliance
Hadfield "FOOD PHARMACY" Bridge The Gap Project under the umbrella of the Hadfield, established the "Food Pharmacy" run & led by a Team of Community Champions Volunteers. Initially it was part of the rapid response during the COVID-19 Pandemic; supporting families & individuals within our Communities.
"Our Fundraising event will ensure the continuity of this resource, particular during these challenging times of cost of living and the energy prices. The money we raise will allow us to continue to support the families we work closely with."
Suggested donation £10
Please book through Eventbrite so we have an idea of numbers and bring cash to pay on the door.
Vegetarian Food & Refreshments
Stalls with key information & selling Yemeni products:
Air Pollution
Climate Change
Yemeni Products
Ashiana
Bookstore
Date: 2nd February 2023
12 pm – 3 pm
Venue: Hadfield Institute, Vestry Hall
43 Attercliffe Common, S9 2AE
To access the car park, please go to Brompton Road that will lead you to a side road (Gerald Street), this leads you onto the car park.
Map: https://goo.gl/maps/24WnjeFHcjuU1GDe6