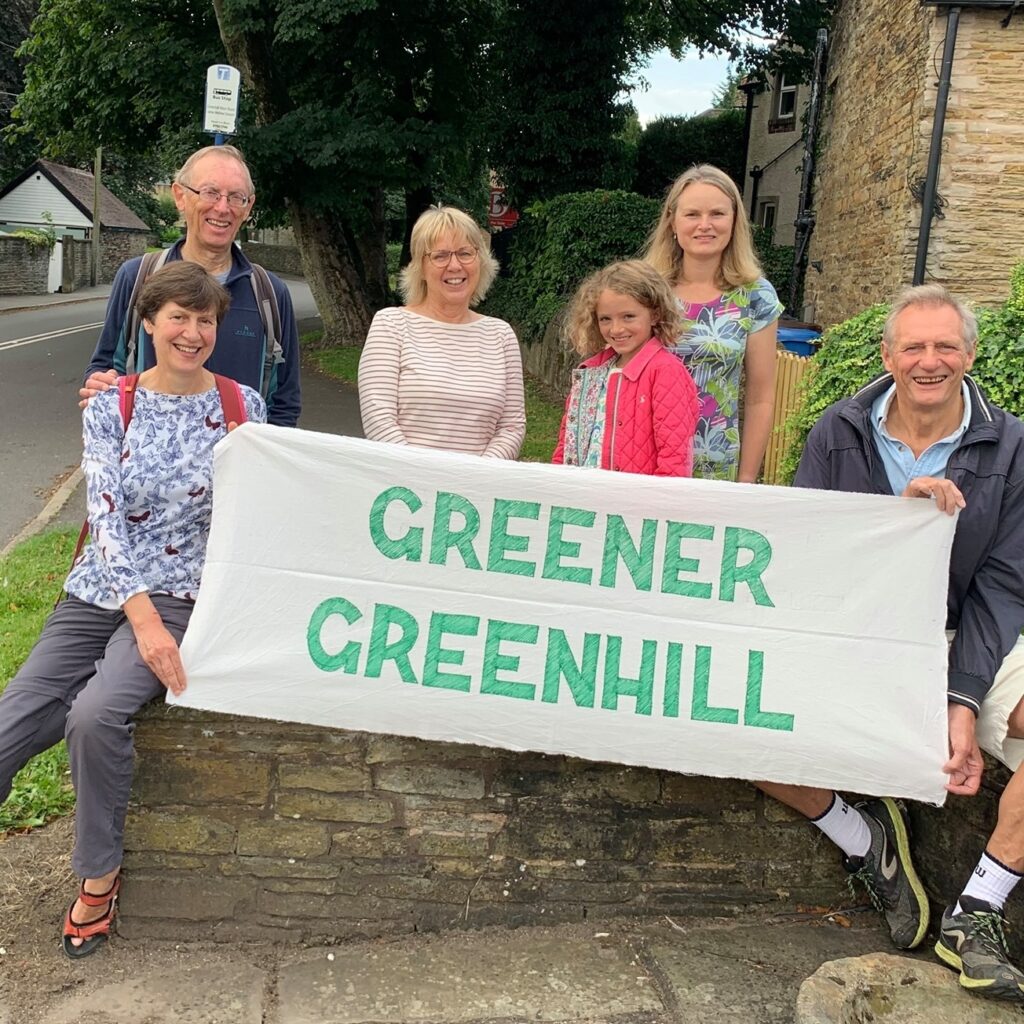 Greener Greenhill is a suburban group based in Sheffield S8, supporting activities throughout the Beauchief and Greenhill electoral ward. It formed in 2021.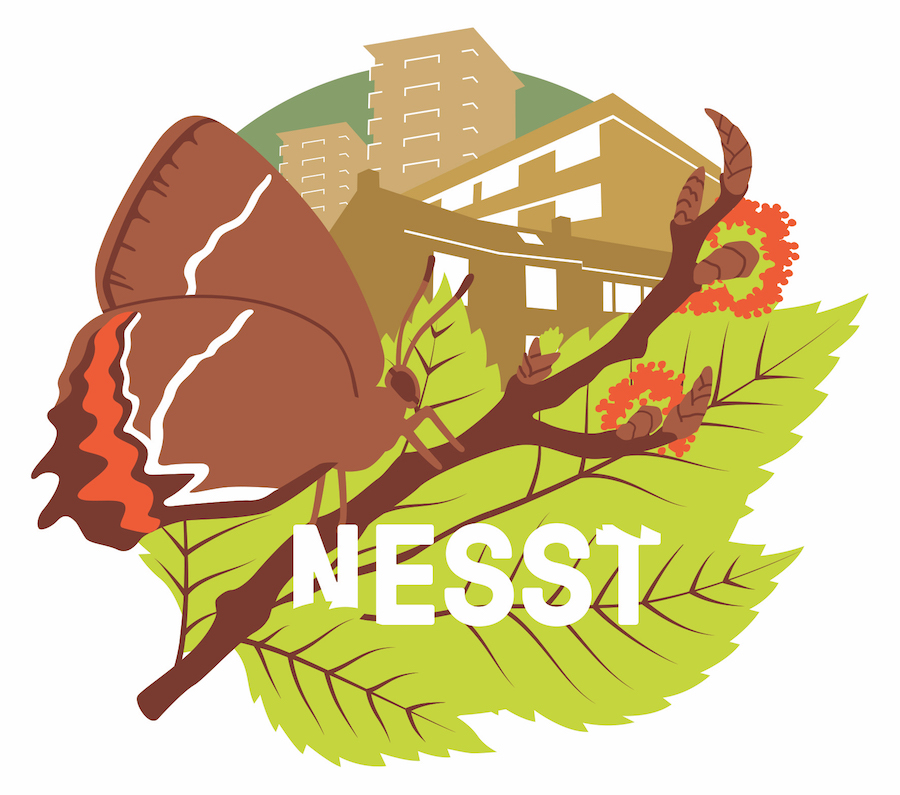 NESST, Nether Edge and Sharrow Sustainable Transformation, is a common endeavour by the community of Nether Edge and Sharrow to watch over, maintain and improve our urban environment.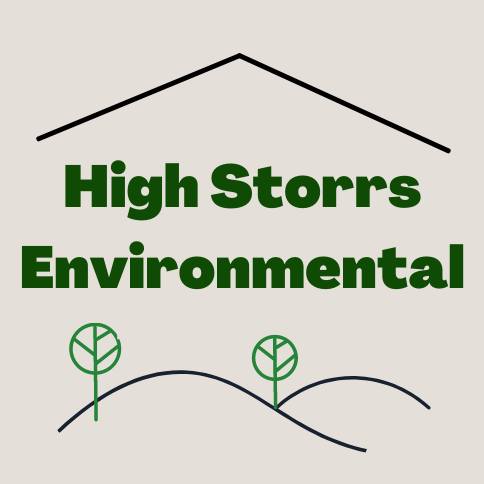 High Storrs Environmental is a group based around a dozen streets in the High Storrs area of Ecclesall, S11. It formed in 2022, and has a very lively Whatsapp. To join, send us an email.