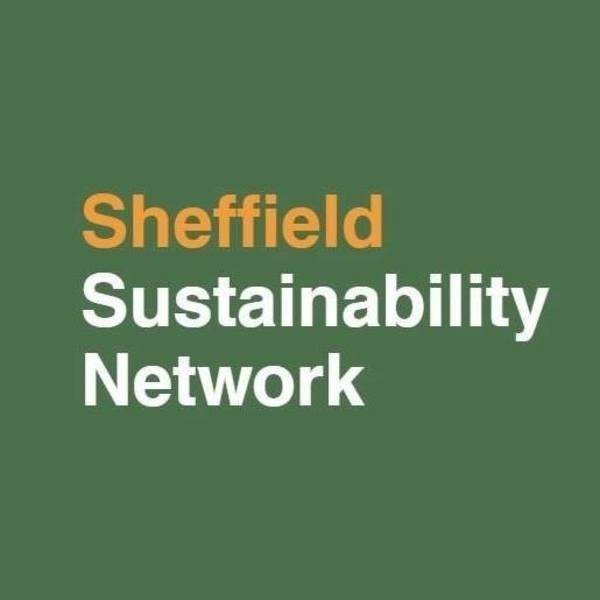 Organisation sustainability self-audit workshop: Just do one thing
An interactive workshop, designed for anyone wanting to improve the sustainability of their organisation whether by a simple action to reduce their carbon footprint or by carrying out a full sustainability audit. This event is suitable for people with any level of knowledge and expertise but a desire to act now. We will introduce you to our Self-Audit tool and explain how, through a series of jargon-free questions, you will understand the actions you need to take and to learn about how you can find more help and support.
We hope that at the end of the workshop, you will be able to make a commitment to 'Just Do One Thing' which will kick-start your sustainability journey.
By joining this workshop, you also will be helping SSN to stress test Sheffield Sustainability Network's Self-Audit Tool . Your experience and feedback will help us improve the resources provided by the Network, including the Self-Audit, training events and our growing support network.
Intended workshop's outcomes:
understand what a sustainability audit is, including the costs and the benefits;

understand the practicalities and the resources required for sustainability auditing;

identify sustainability issues relevant to your organisation;

start an action plan for your next steps in sustainability – 'Just Do One Thing'.