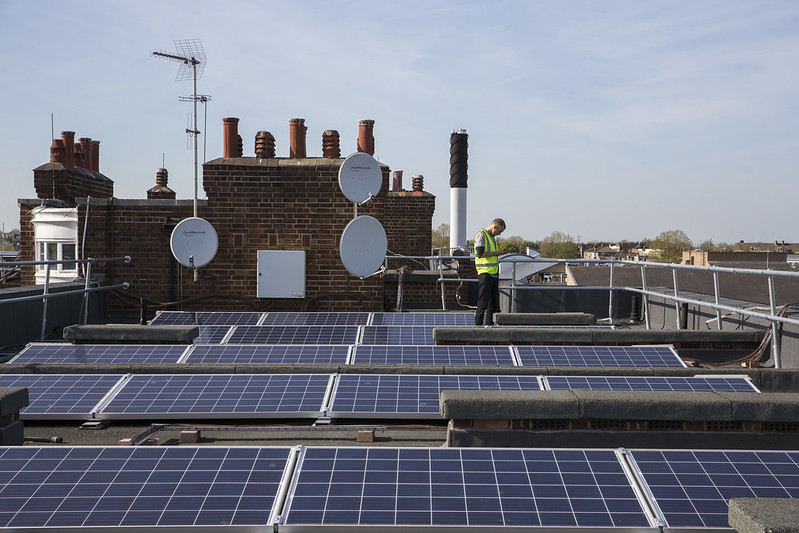 Town Hall Demo – Tell Sheffield City Council to speed up its response to the climate emergency
Sheffield City Council declared a Climate Emergency on 6th February 2019. Since then we have not seen anything like sufficient action. We have a target of net-zero by 2030 but no plans to show how we will get there. On our current path, Sheffield's all-time 'carbon budget' will have been used up by around 2027. More can, and must, be done.
We are petitioning Sheffield City Council to tell them they must speed up their response. SCA volunteers will be presenting the petition at the next meeting of the full council on the 20 February.
We'll be outside the Town Hall beforehand to make some noise – there'll be performance art and music. Please come along and join us and let Sheffield City Council know there is a demand for change.
Meet on the Town Hall steps at 1pm, Wed 20 February.
Our petition tells Sheffield City Council that, four years after declaring a Climate Emergency, it must seriously accelerate its response. The petition has now closed, but you can read more about it here.