South Yorkshire Climate Alliance
We are tackling climate change in South Yorkshire – join us!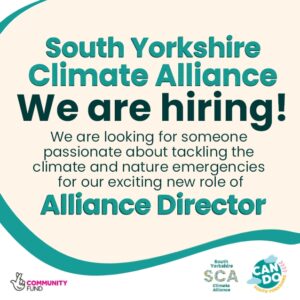 We are recruiting a new Alliance Director! We are looking for someone passionate about tackling the climate and nature emergencies who can fulfil our exciting...
Read More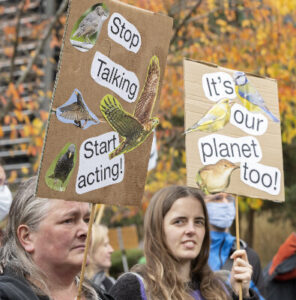 Apply to be a Community Campaigner with the RSPB The RSPB is the UK's largest nature conservation charity. They're launching a new pilot project to...
Read More