Can you help keep our alliance alive?
With record temperatures, forest fires and flooding around the world increasingly making the news headlines, working together as a South Yorkshire Climate Alliance is more important than ever. But our grant funding has now come to an end, and without new sources of funding, we will have to close our operations by end of the year.
We have
launched a crowdfunding campaign
to enable us continue our work. If you can, please donate. Your donation will help us provide a bridge so we can continue to run events, provide advice and guidance to communities looking to take action on climate change and to be proactive in promoting community climate action across South Yorkshire.
South Yorkshire Climate Alliance
We are tackling climate change in South Yorkshire – join us!
South Yorkshire Climate Alliance will be launching a new, South Yorkshire-focused, Carbon Literacy training course this Autumn. Carbon Literacy training aims to increase our awareness of the carbon costs of everyday activities, and improve our ability and motivation to reduce emissions. If you would like to find out more, please click the link below to add your contact details and we will email you with further information.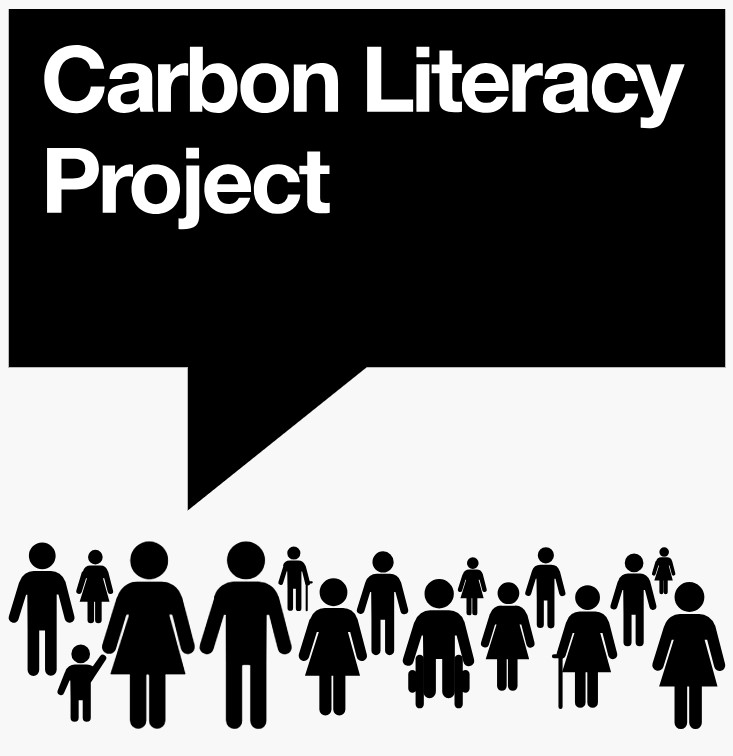 To build a low-carbon future, we need our governments – both local and national – to act now. Campaigning on the issues that matter helps to show decision-makers that there is widespread support for change. When you add your name to a petition, write a letter, or join a protest, you make your voice heard. For all campaign news and updates, click here.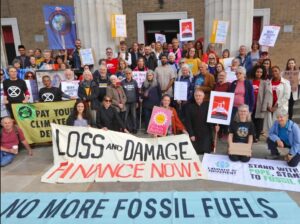 Saturday 23 September is an International Day of Action on "Make Polluters Pay". We are taking action in Sheffield and we would love you to...
Read More
For more up-coming climate-related events taking place across the region, click here.
Union St.
18-20 Union Street, Sheffield City Centre, S1 2JP
Union St.
18-20 Union Street, Sheffield City Centre, S1 2JP
Quaker Meeting House
Quaker Meeting House, 10 St James Street, Sheffield City Centre, S1 2EW
Howard St opposite Millennium Galleries S1 1WB

To see all the latest climate-related news stories from South Yorkshire, click here.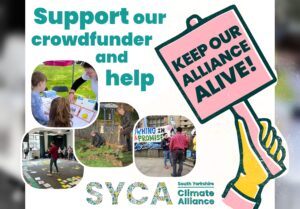 Thank you for the donations received so far. The current total stands at an amazing £6,385!
Read More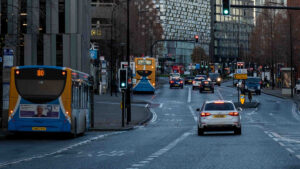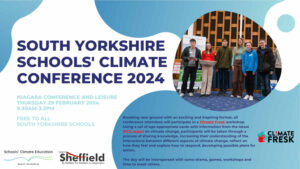 The 4th conference will break new ground with an exciting new format
Read More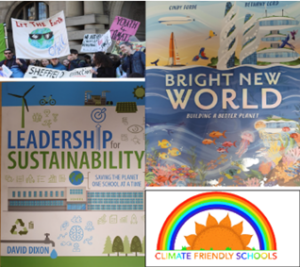 DECSY's Autumn training courses now available to book
Read More